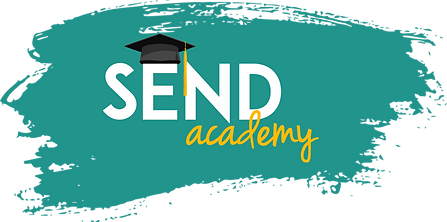 SEND is a modern day service open to all adults with learning disabilities. At SEND learners are able to continue to meet with their friends in an educational setting similar to school/college. This setting is permanent so adults do not have to leave once the 'course' is over. All our courses are continuous because we want to create a 'college for life' for all adults with learning disabilities. We cater to all levels of learners and provide sessions for lower up to higher ability learners. We are open all year, throughout half terms and summers, to give our adults the routine that they desperately need.
INNOVATIVE AND MODERN DAY OPPORTUNITIES
FOR ADULTS WITH LEARNING DISABILITIES
At SEND you will continue your studies in English and maths- which is important to help you progress in the wider community. You will also take part in a variety of activities every week and these include: independent living skills, work life projects, healthy living and cooking projects, film studies (with popcorn) and educational quizzes and games.​
​SEND is a great place to meet other adults with learning disabilities, where you can socialise and learn in a safe, relaxed and fun environment. We have classes available in Barry, Pontypridd, Trehafod and Cardiff.
So get in touch to access one of our day centres near you!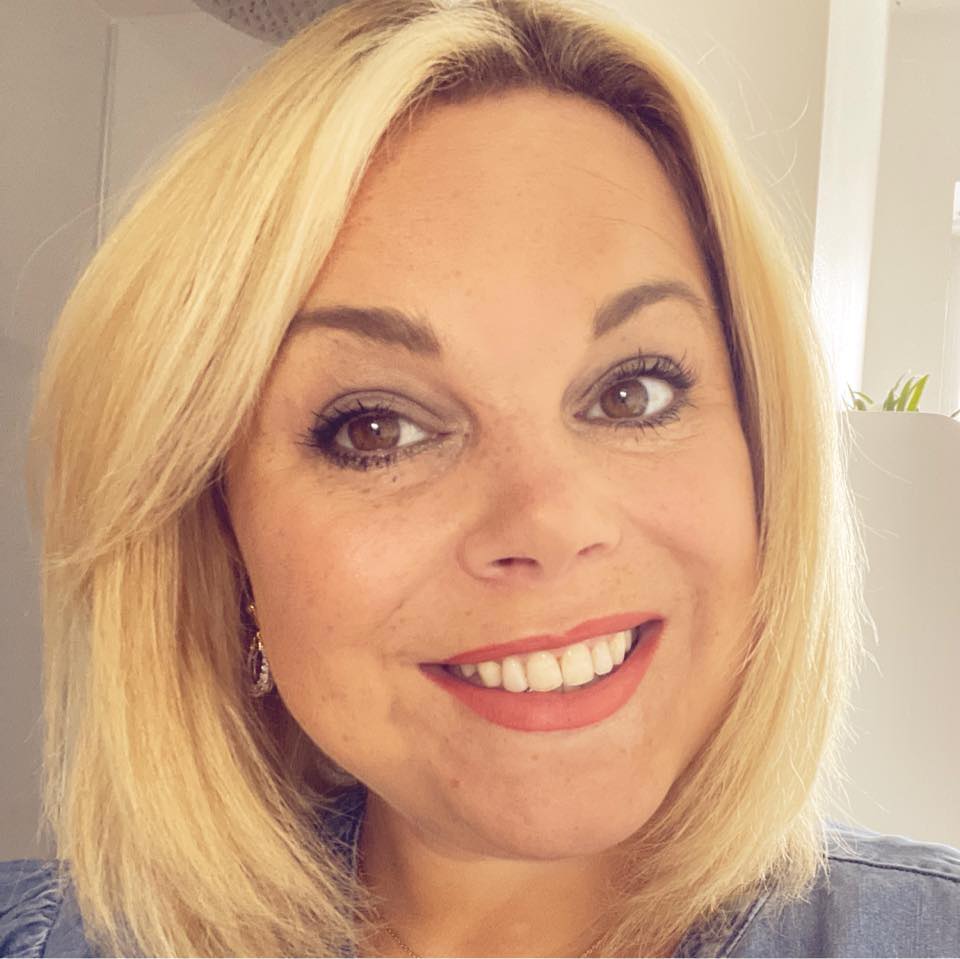 Laura White
Growing up in a family where her brother had a learning disability, gave her a unique insight into the struggles families can face. Her passion in teaching led her to start Send Academy which has now expanded into four areas in Wales, reaching more adults with learning disabilities year on year.