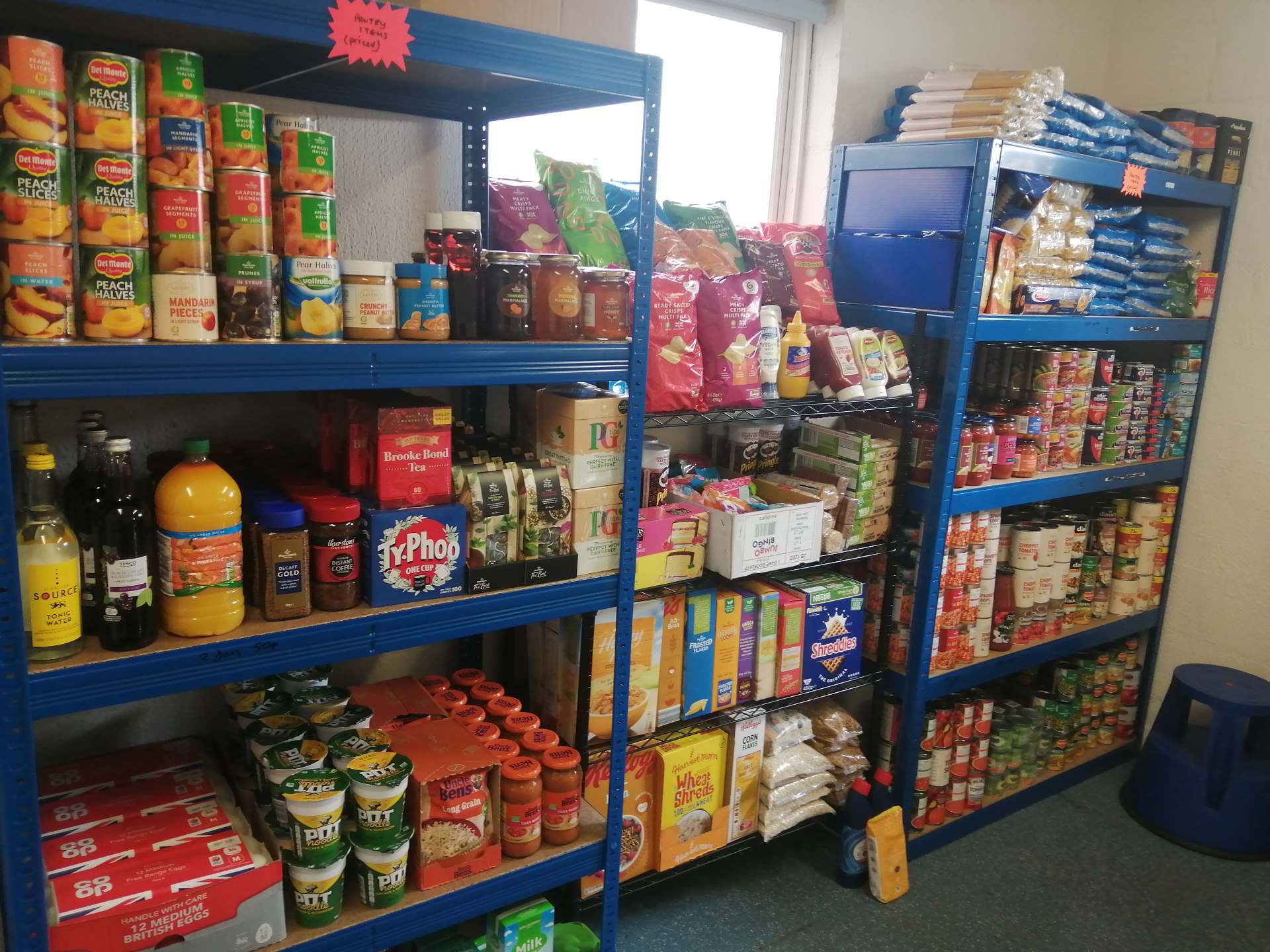 FOODSHARE
Fighting Food Waste
Fighting Hunger
When is it?
Every Wednesday from 2pm
until the queue dies down
(usually around 3:30pm)
How much is it?
It is a FREE SERVICE
There are both free / Out of date
And Discounted / In Date Items
Where Is It?
It is at Castleland Community Centre, Belvedere Crescent, CF63 4JZ
What do I bring?
All you need to bring is a bag and a Facemask
There is no need for food vouchers of any kind
(Also, donations to the service are always appreciated)
How much Can I take?
There is an allowance of 1 collection per person
(this can be for yourself of someone else)
Quantities vary and are determined By demand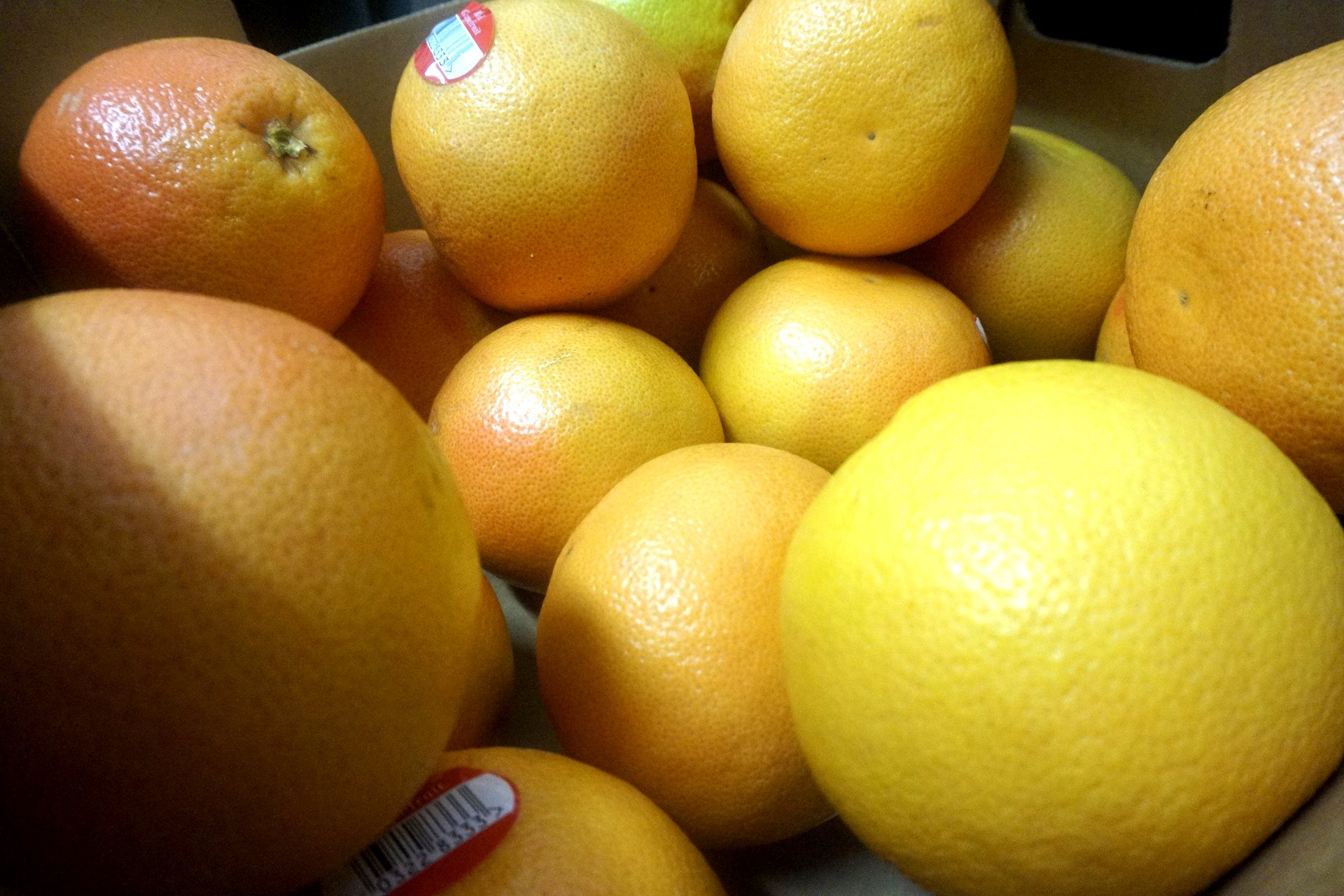 OUR FOODSHARE PARTNERS
Our amazing partners who make running our foodshare programme possible