Welcome to Moo Music Vale. I am Kirsty and although I am new to Moo Music I am a primary school teacher, a single mum of 2 with a background in dance and drama.
Moo Music is a super fun and lively interactive music session for 0 to 5 year old children and their parents, grandparents or carers too, where the adults really do have as much fun as the children.
Moosical Fun for your Little One
Music is an essential part of every child's development and the 125+ original Moo Music songs used at the sessions are positive, uplifting, fun and educational. The interactive sessions will help your child gain confidence and develop memory, language and coordination skills in an exciting, enjoyable and multi-sensory way.
We offer a number of different classes to suit you and your little one:
These sessions are mixed because they are aimed at the older children however you are welcome to book on younger siblings as I know how hard it is to get a babysitter! 0-4 months children that attend will cost £1 extra. 4months+ would be given a prop bag to join in so the cost would be 2 children for £8 instead of £10.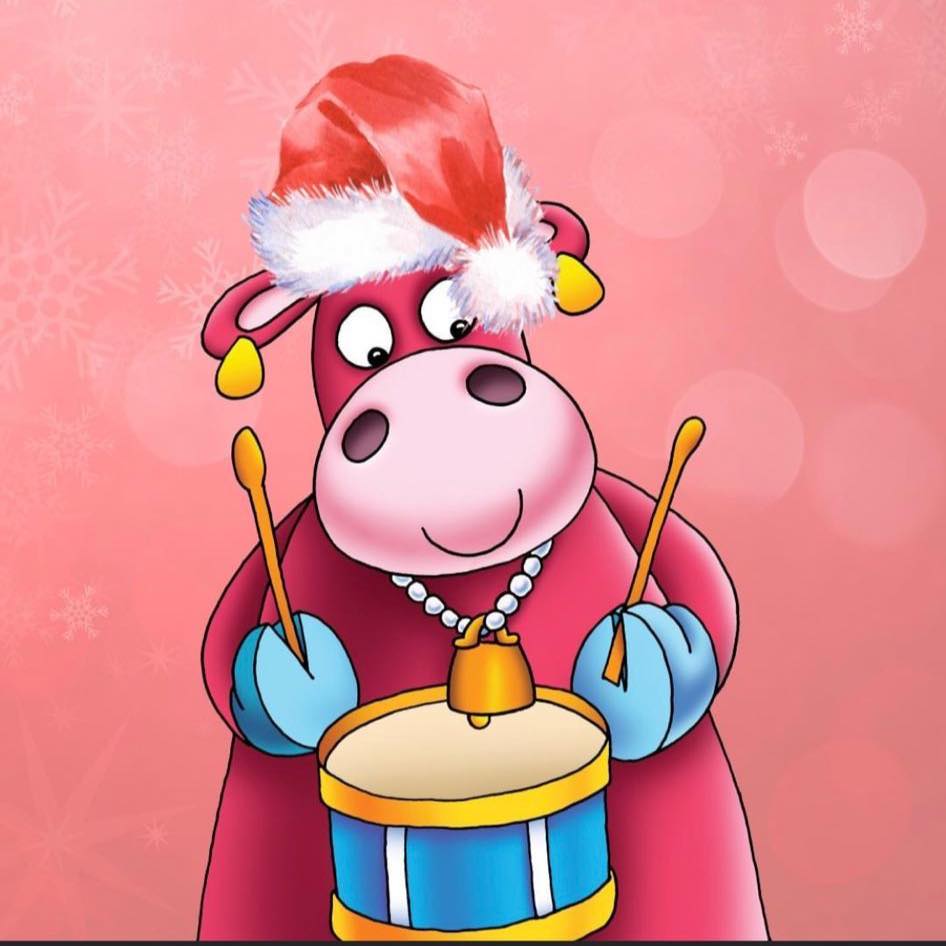 Kirsty Palfrey
As a teacher and a mum, I was very excited when I heard about Moo Music and I knew it was something I really wanted to pursue. I love to dress up so get ready for some photos of your little ones with props, hats and much more having Moosical Fun with me singing and dancing.