Castleland would like to extend our deepest sympathies to the family of Paul O Grady who has died at the age of 67 unexpectedly.
Whilst we are sure there are many examples of his colourful character and history in and out of showbusiness, Castleland will always have a special appreciation for Paul and the television crew of the "Paul O Grady Show" for their kindness shown to one of our former longstanding Tae Kwon Do groups run by Leon Shakespeare.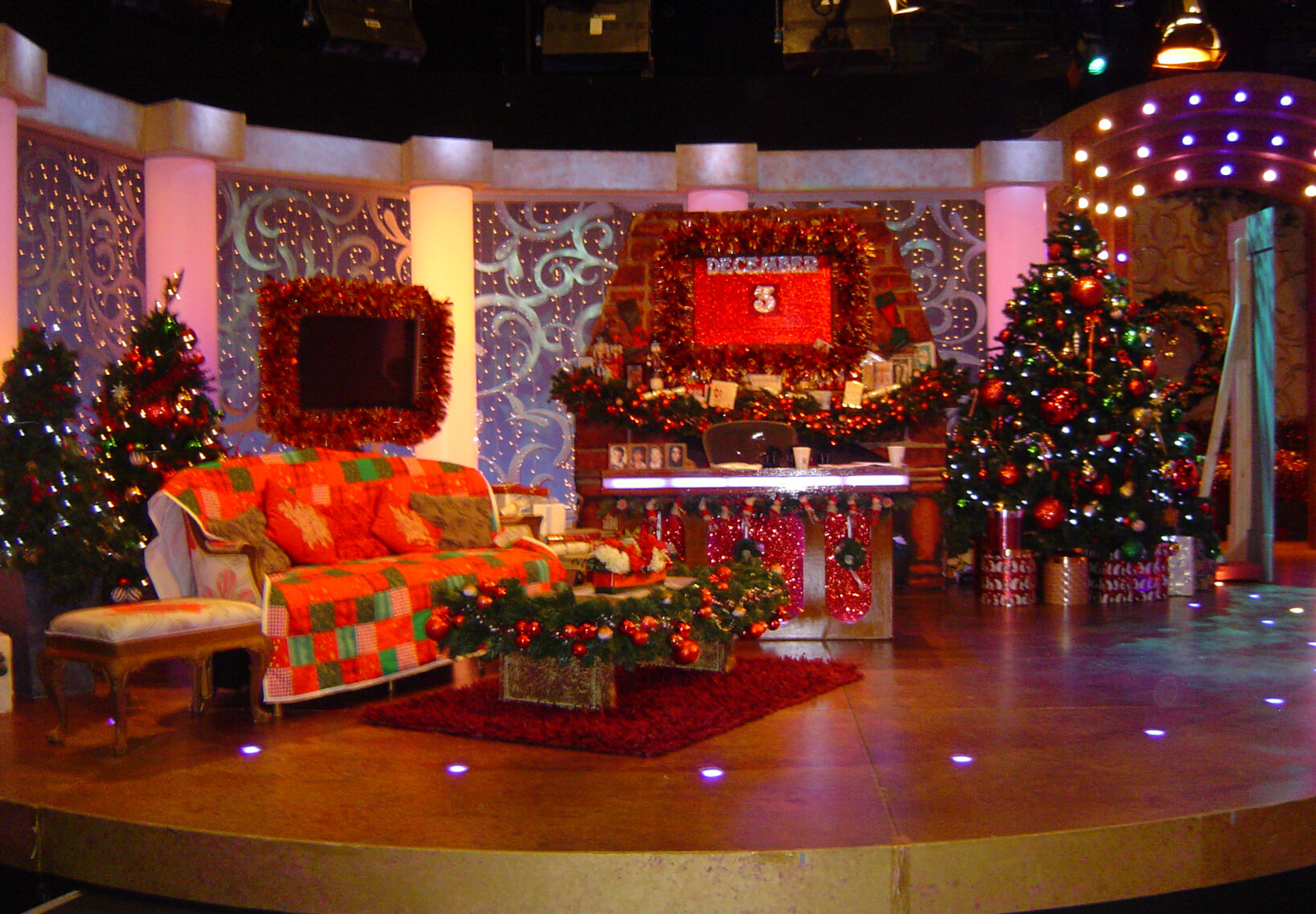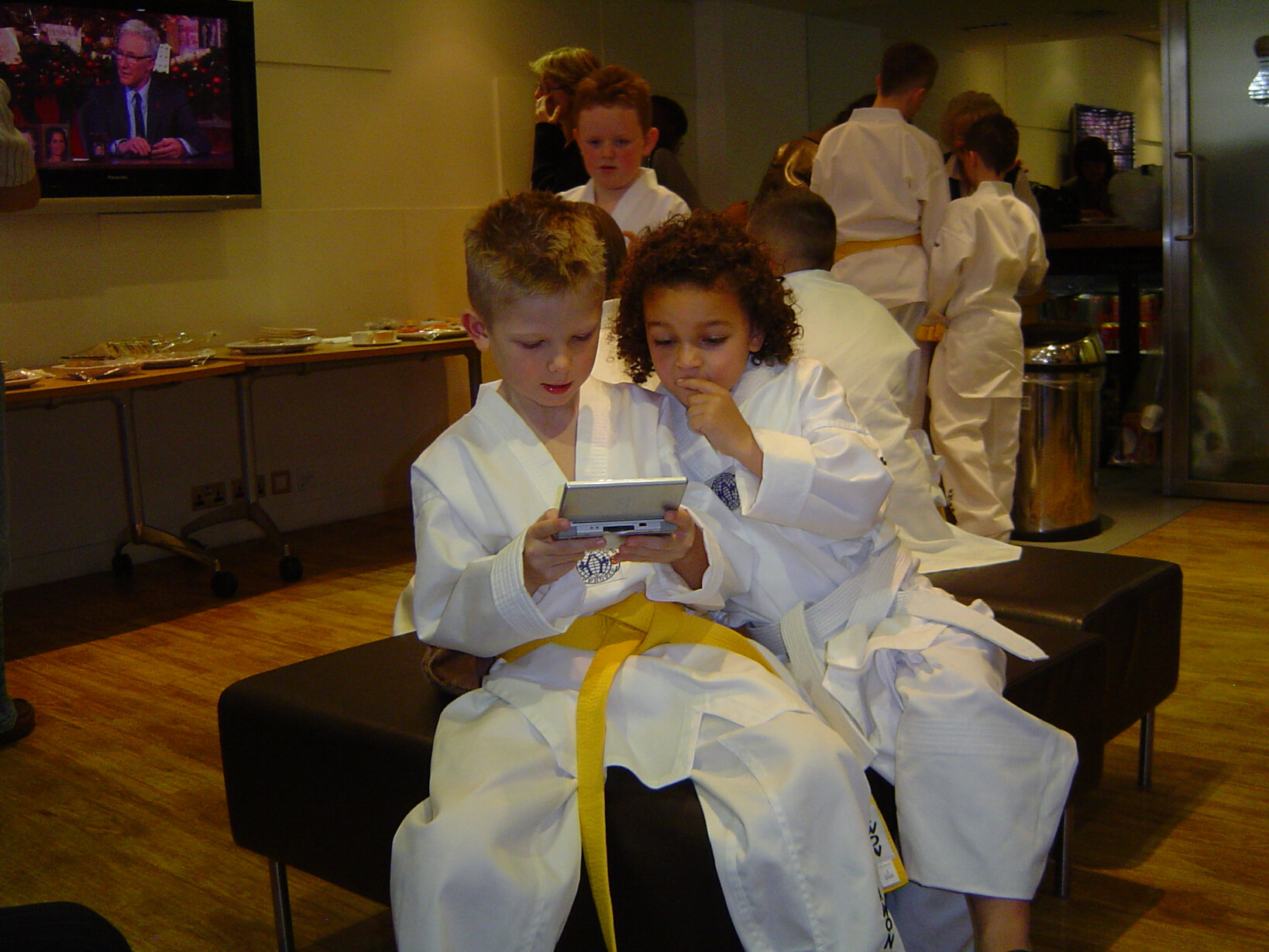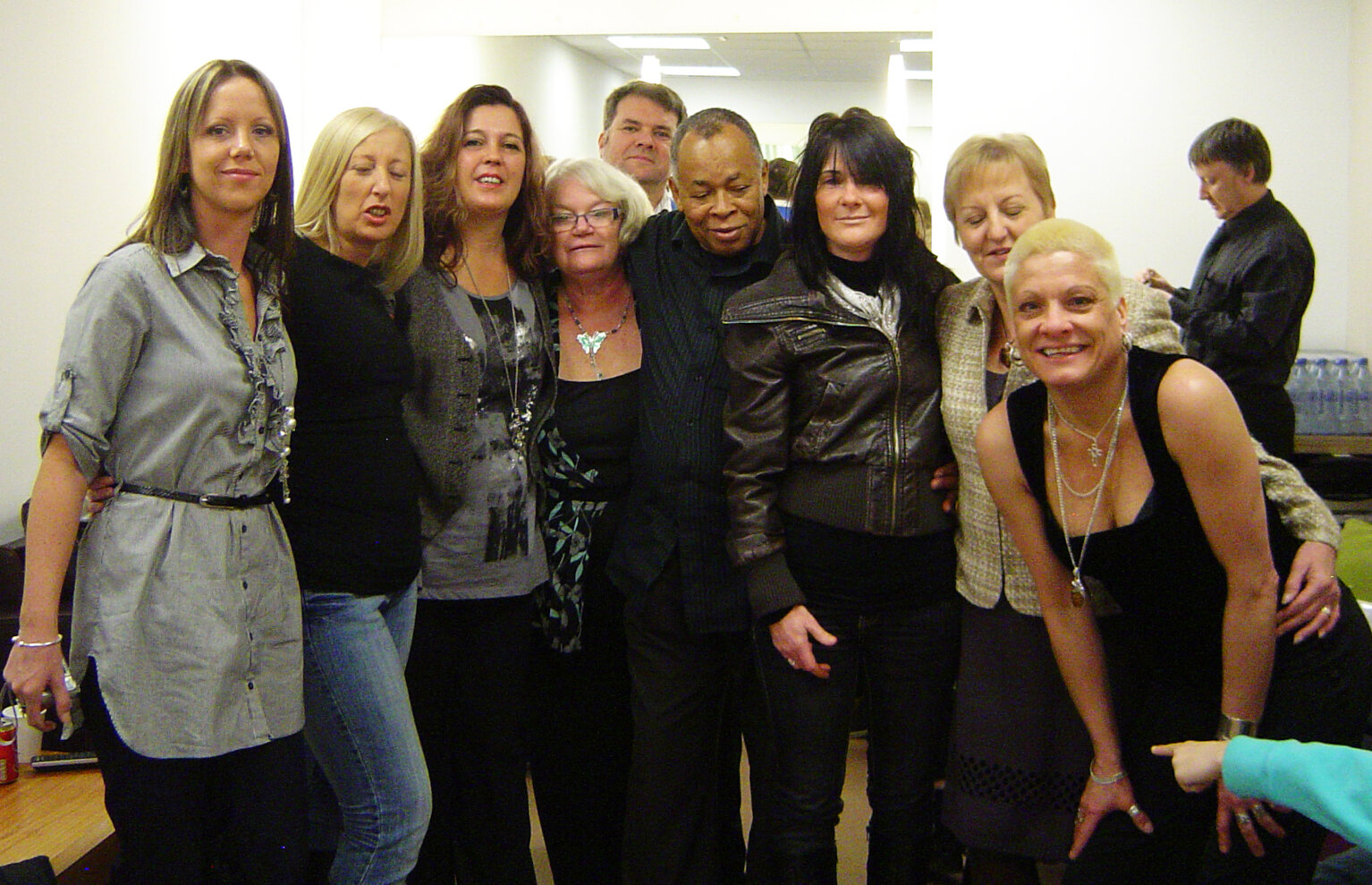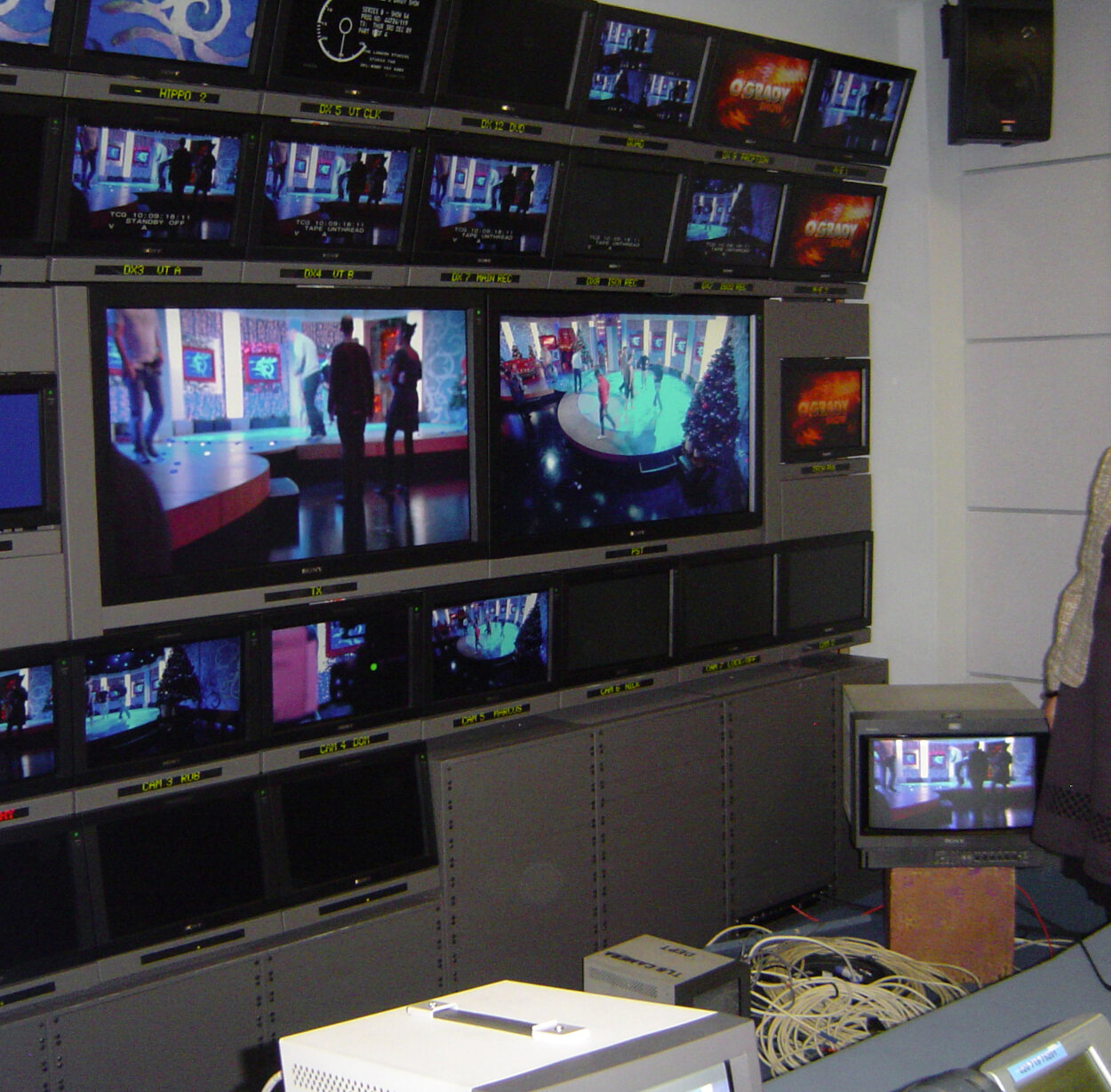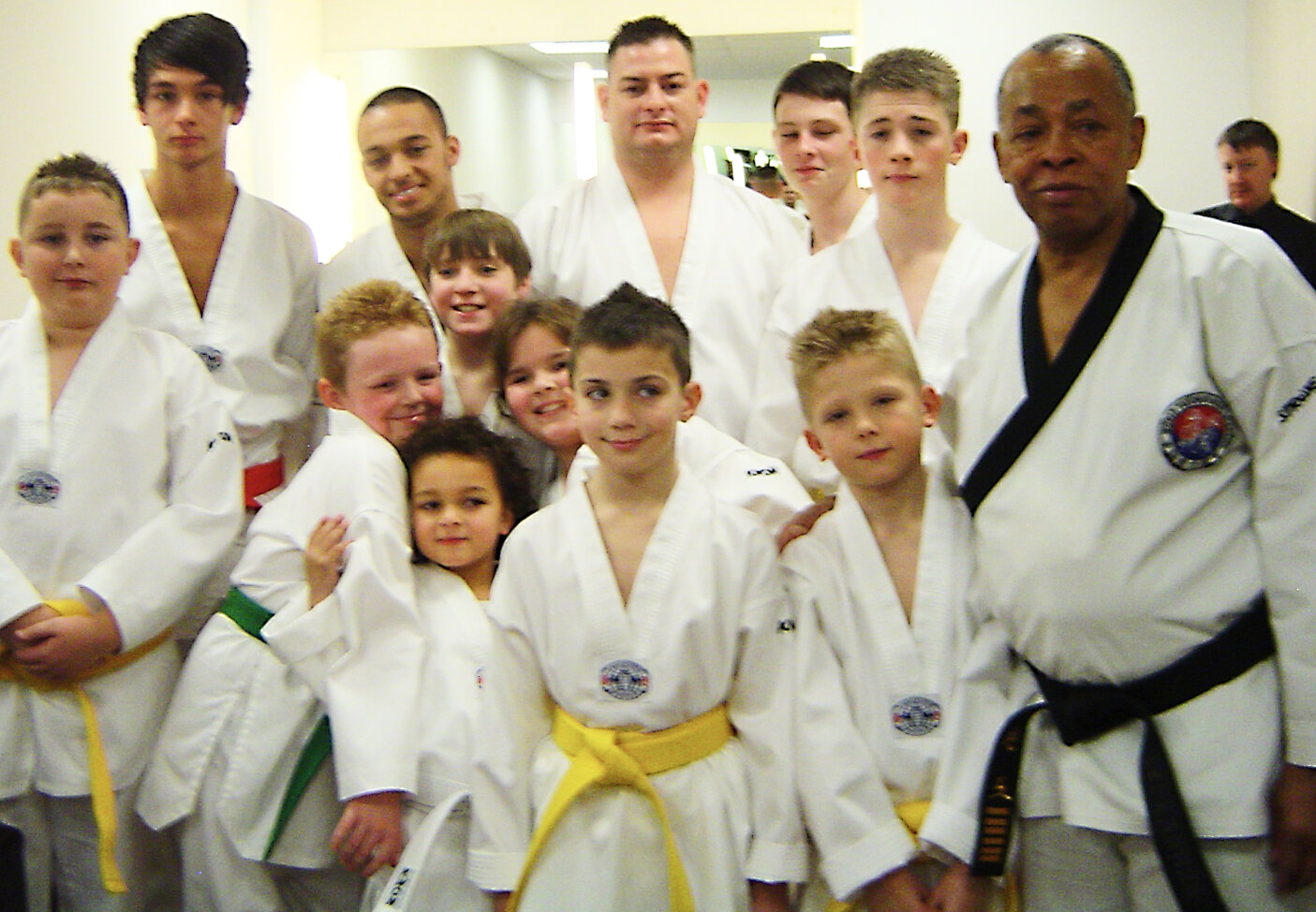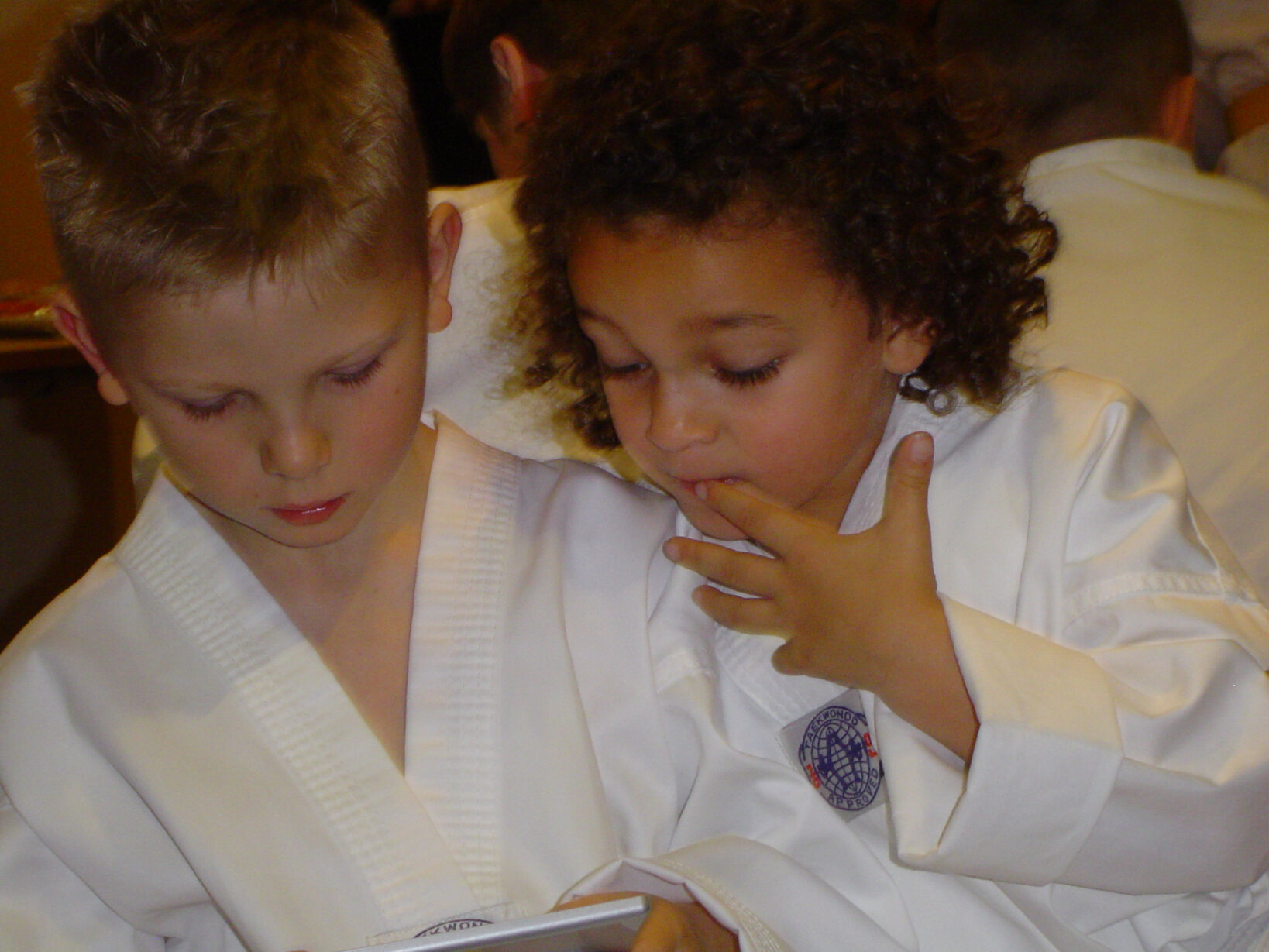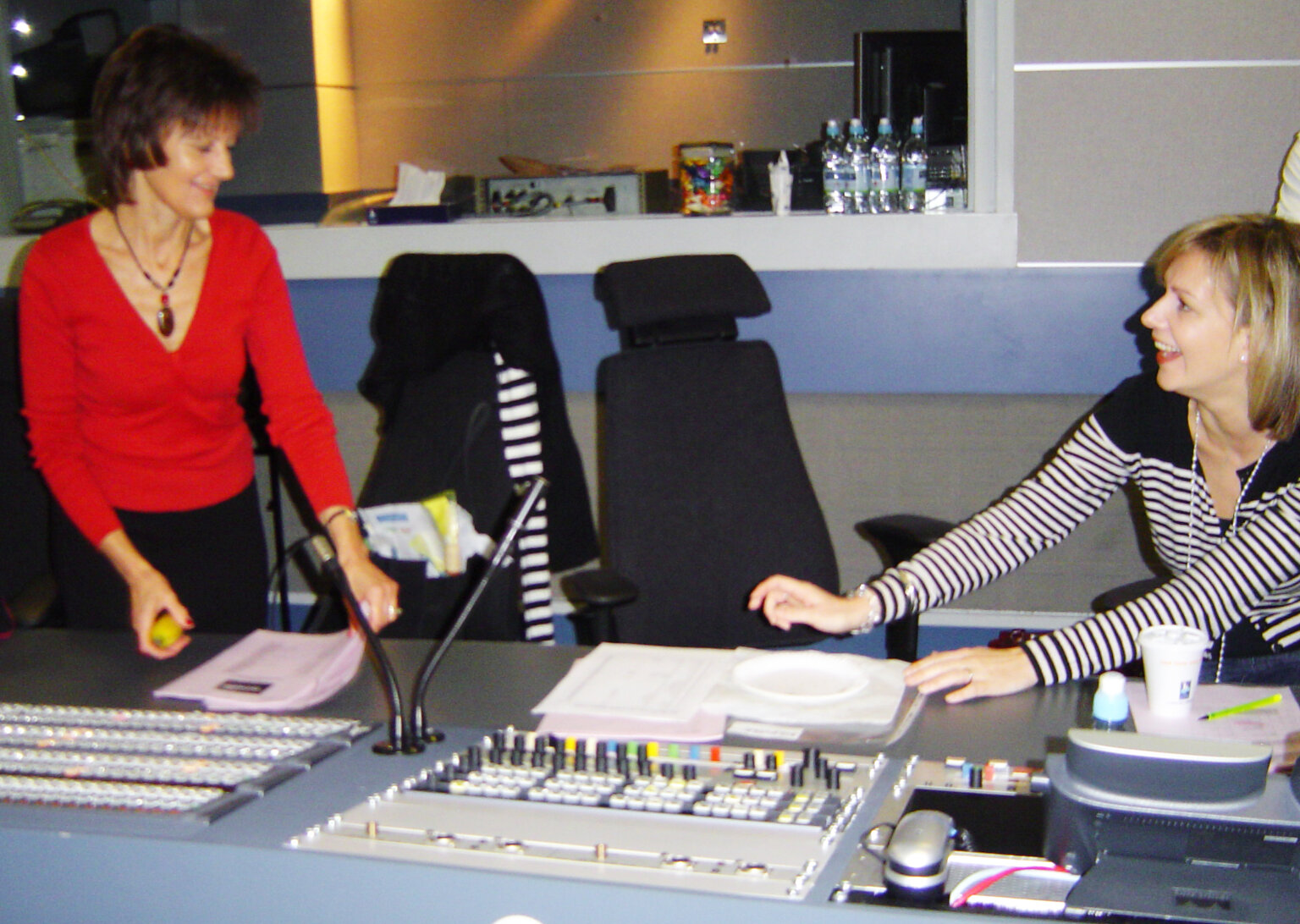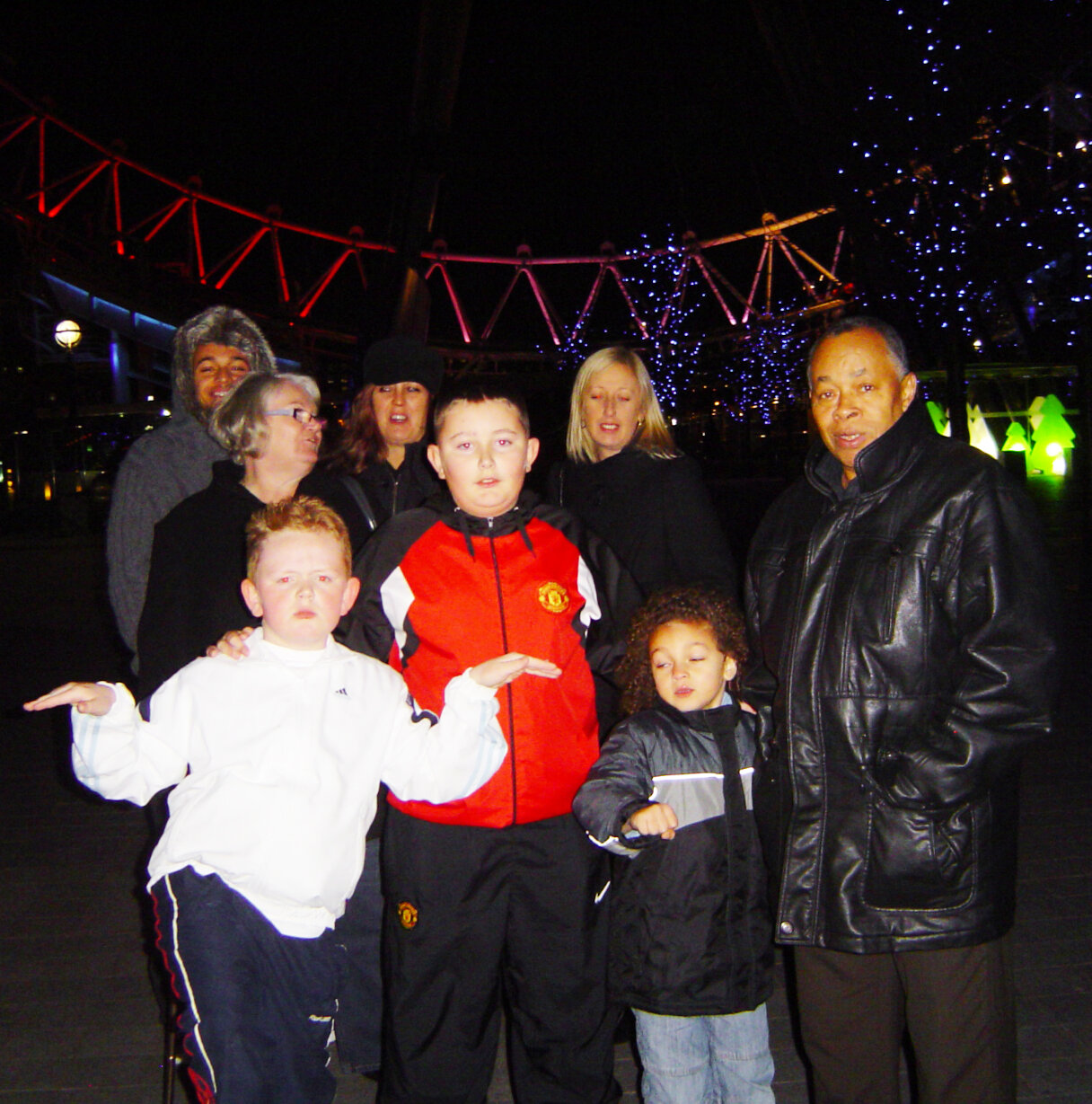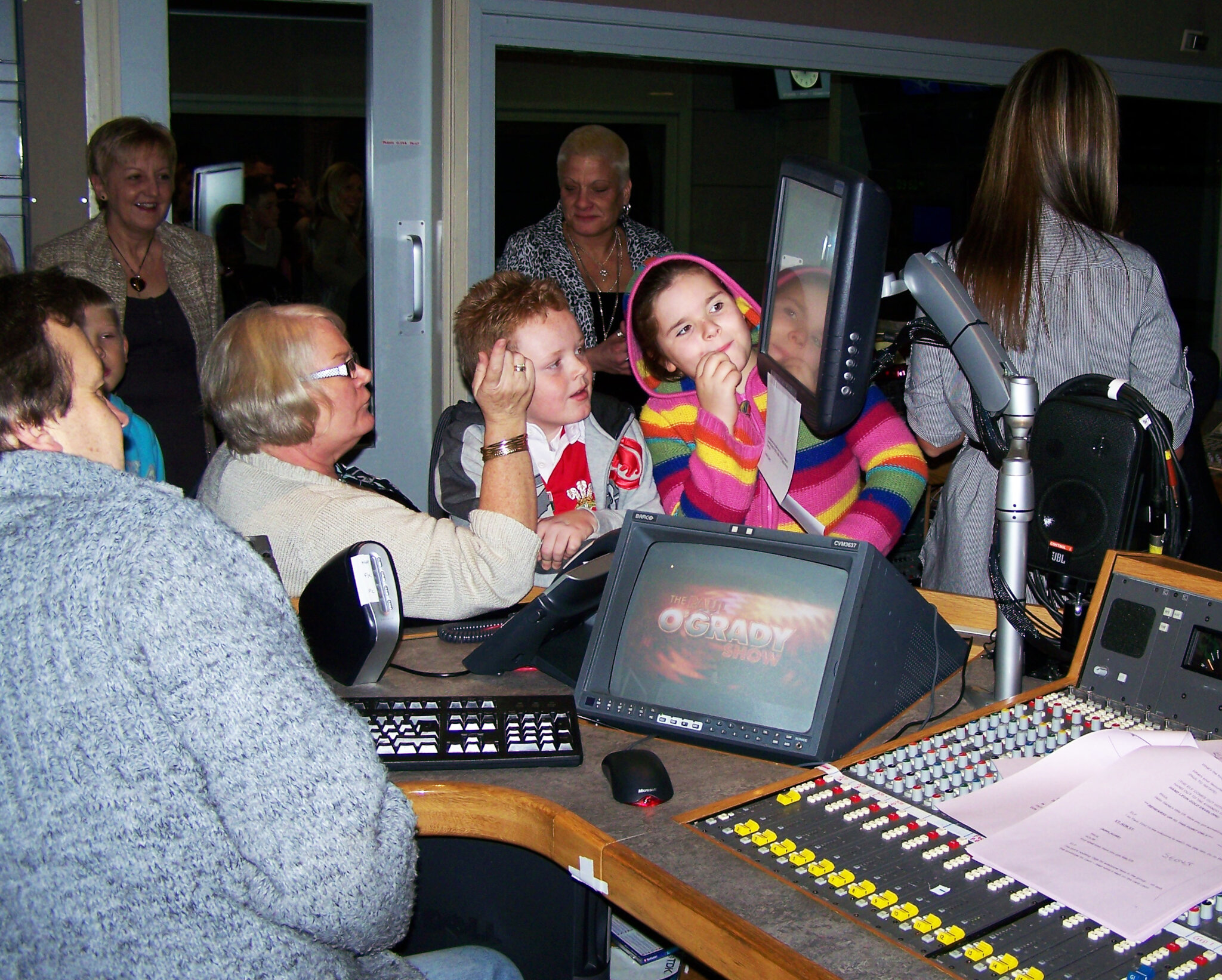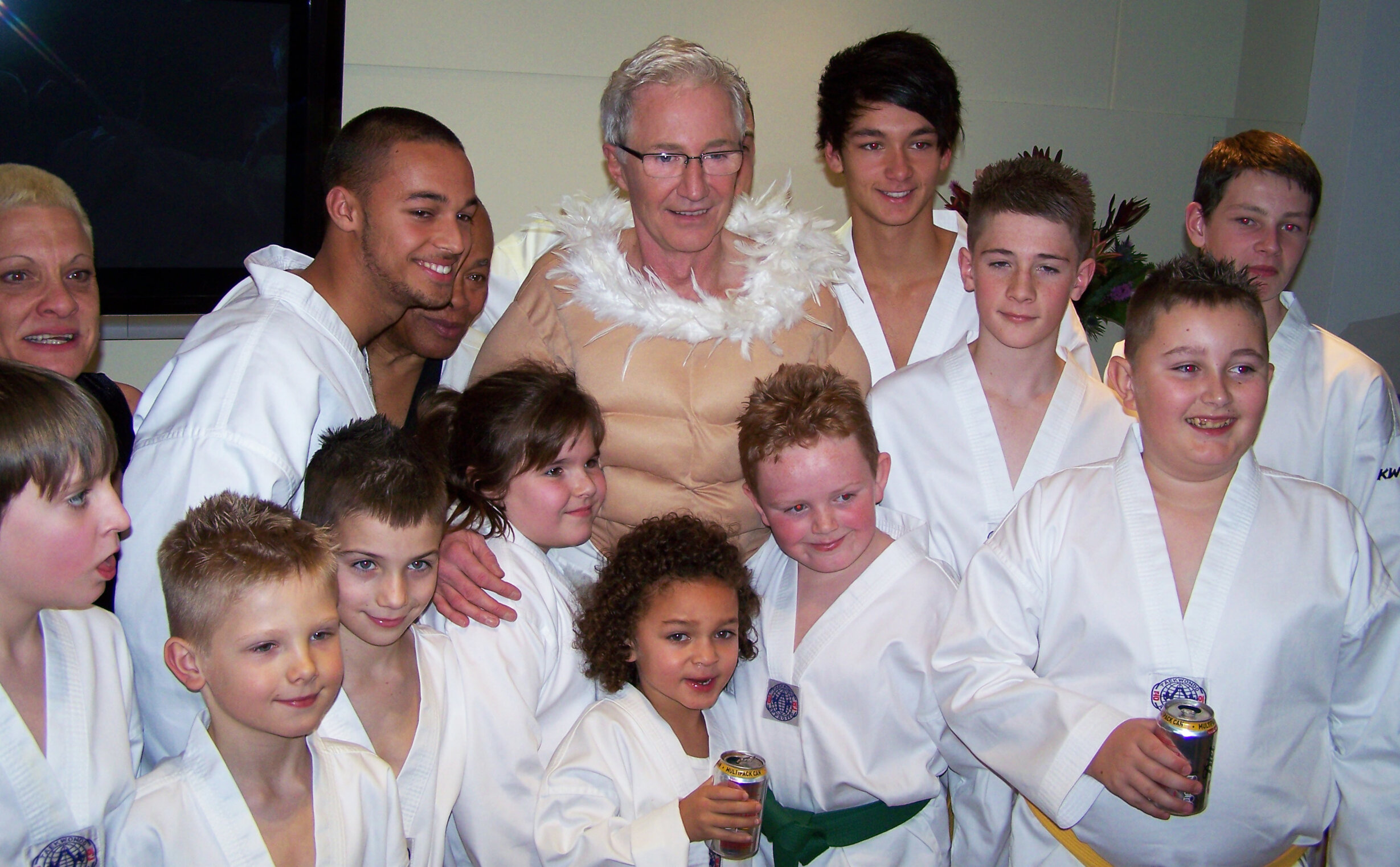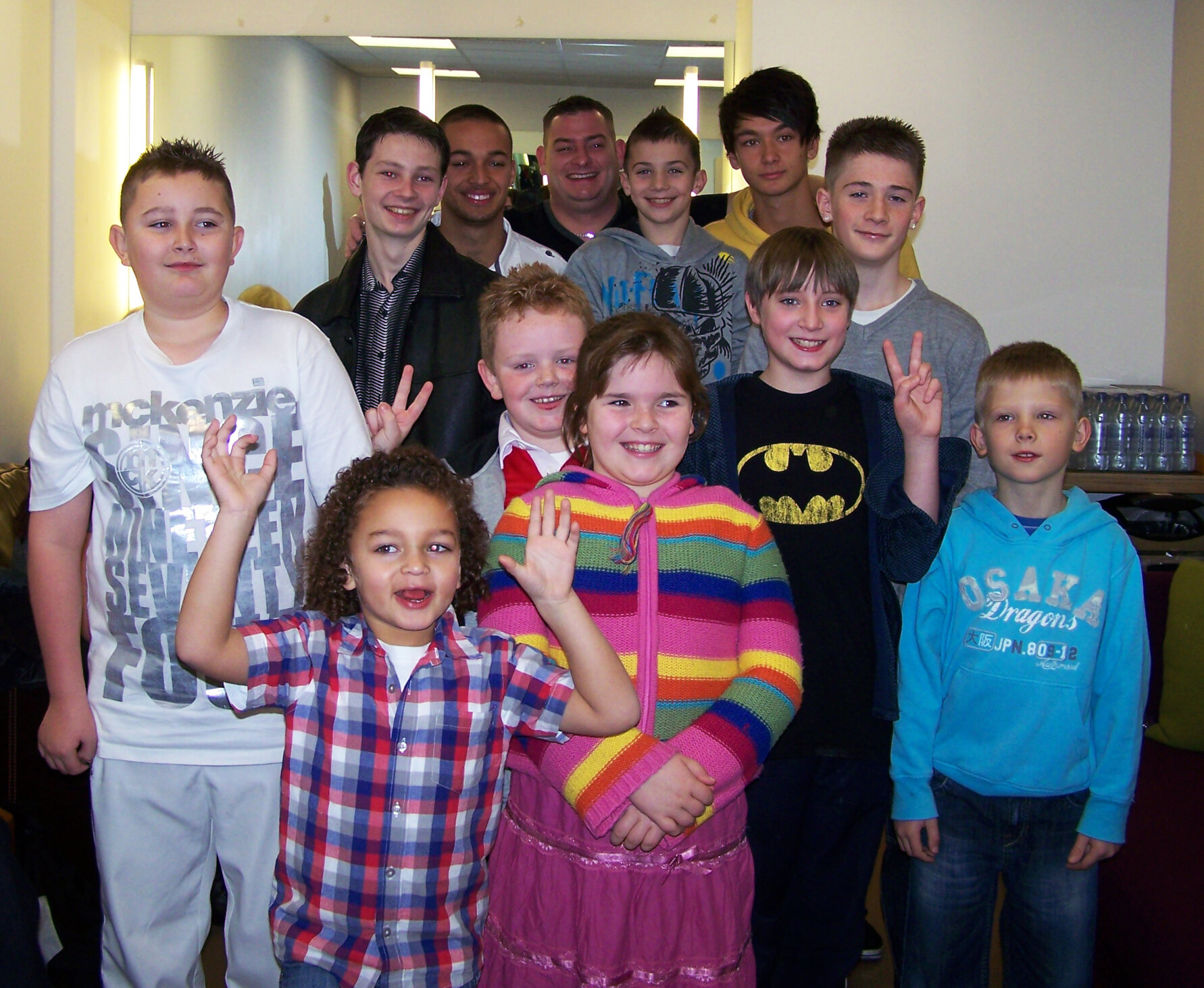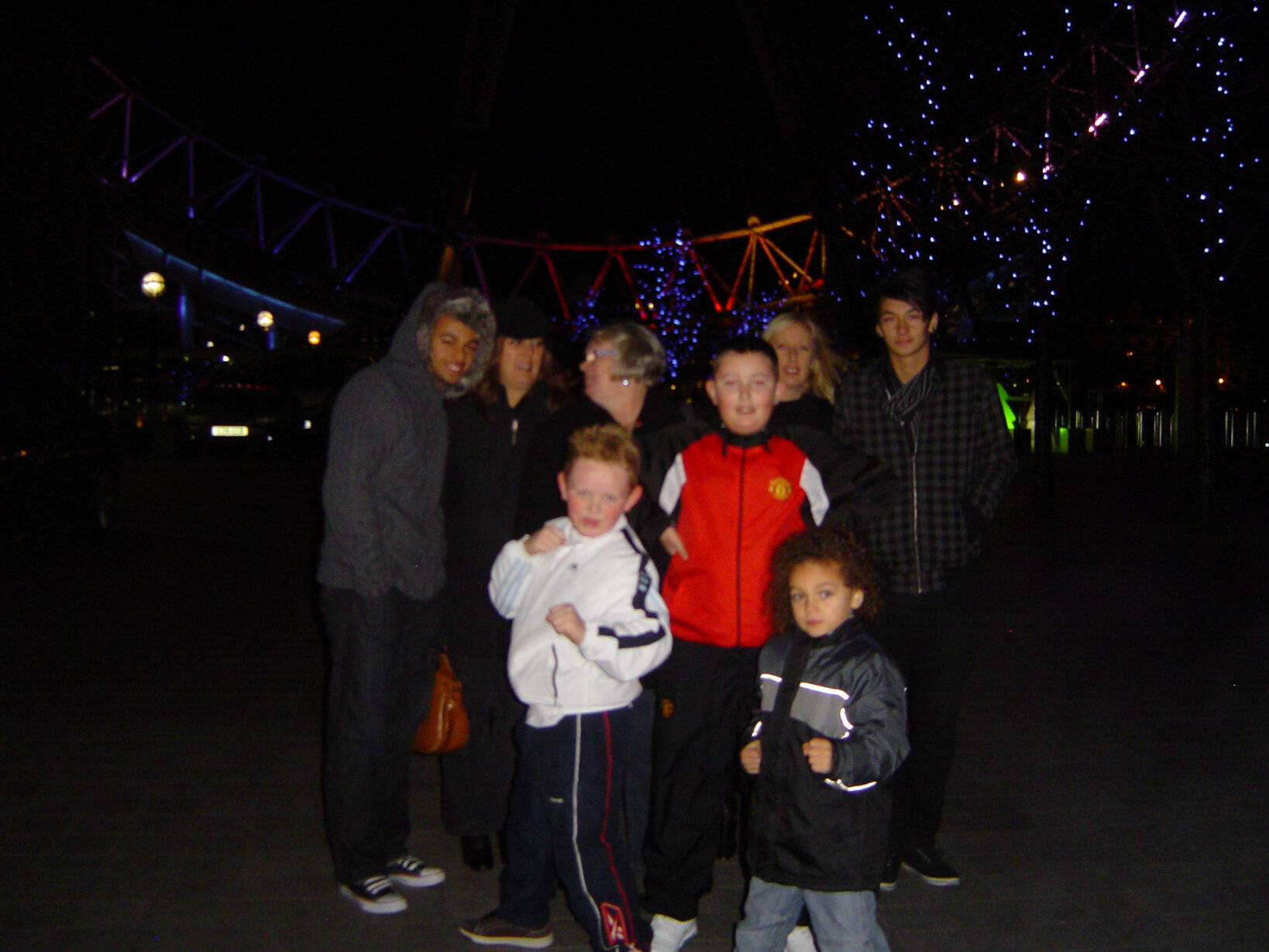 In 2009 Leon, Eileen Moore (Then Castleland Chairperson), Sue Brine (Then Castleland Manager) and the attendees of the Tae Kwon Do group were all invited to visit the Paul O Grady Show set and to meet Paul himself. Leon even got to perform with Paul on the show and it was a very memorable moment in the history of Castlelands development
To top it all off however, we were gifted new mats and lockers to be used for the centre (really donated to Leon, but kindly re-donated for everyone's benefit to us) and it really was all down to Paul being so supportive of the work that was being done and recognition of such a great local leader in Leon.
Our thoughts go out to all who knew him and those who had a chance for a similar experience with such a kind man.