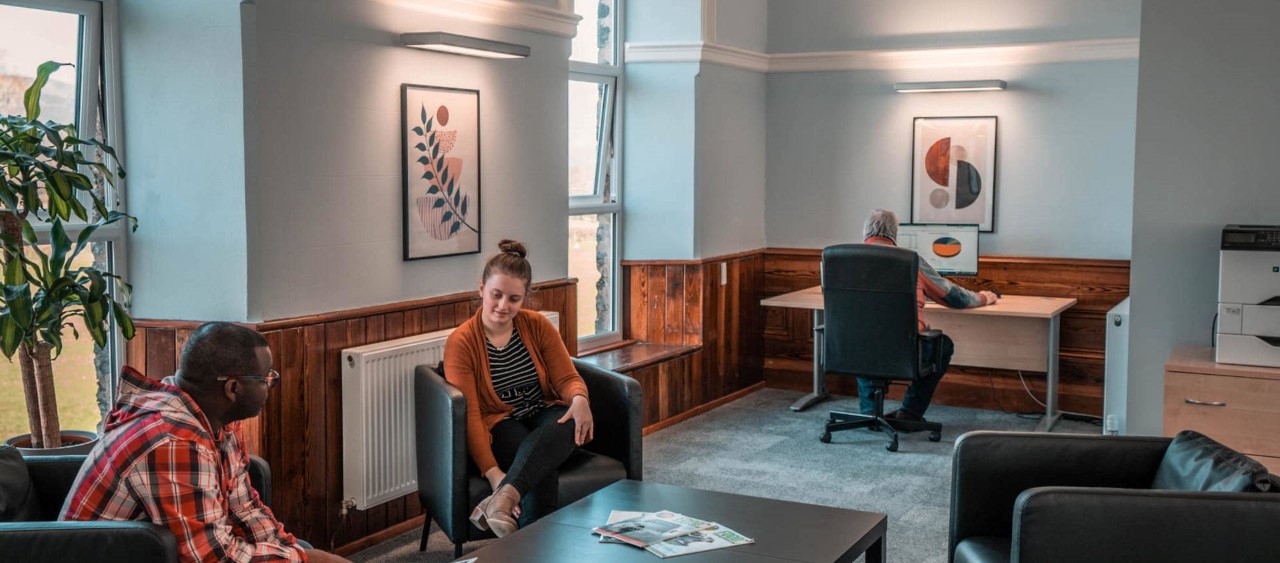 Throughout Tuesday 21st June, Wednesday 22nd June and Thursday 23rd June, CoWork Local's Festival of Coworking will be taking place across the Vale of Glamorgan showcasing inspirational Welsh business stories and a day of coworking, all fully catered!
The three day event will showcase a range of speakers from coworking and startup expert Gareth Jones who will be sharing his visions for the future of coworking, Chloe Smith and Jeff Smith from Big Moose who will be providing us with an insight into the story behind Big Moose, their challenges and accomplishments and finally, Hannah Williams from Tiny Rebel will be sharing some key tips on building a brand and how it led to Tiny Rebel's success.
Across the three day festival, we will be based out of Y Cwt, Pendoylan on Tuesday, St Paul's Community Centre, Penarth on Wednesday and Parish Hall, Dinas Powys on Thursday. Lunch will be provided in each venue on their host day, you'll be able to access a day of coworking without charge.
We at Castleland will be attending Thursday 22nd June at Parish Hall, Dinas Powys in support of the initiative.
To sign up for free, head over to their registration form!