It is with great sadness and regret that we must say goodbye to our dear friend, trustee and group leader Audrey Jackson who passed away on Monday.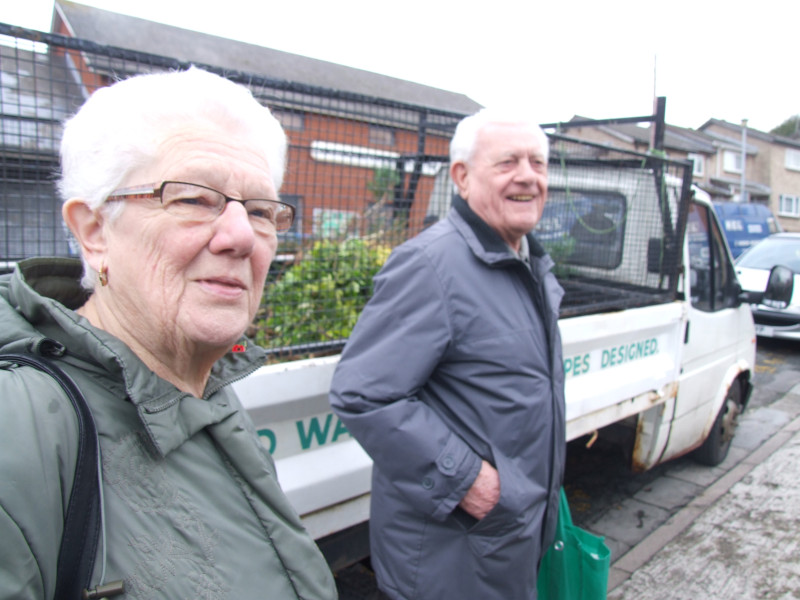 Audrey was a genuinely lovely lady, a straight talker and always willing to lend a hand with anything she was asked to.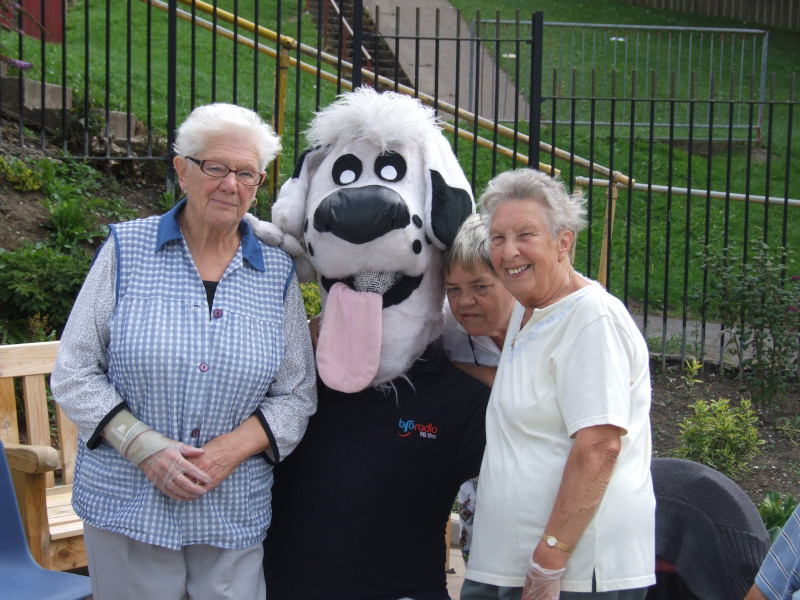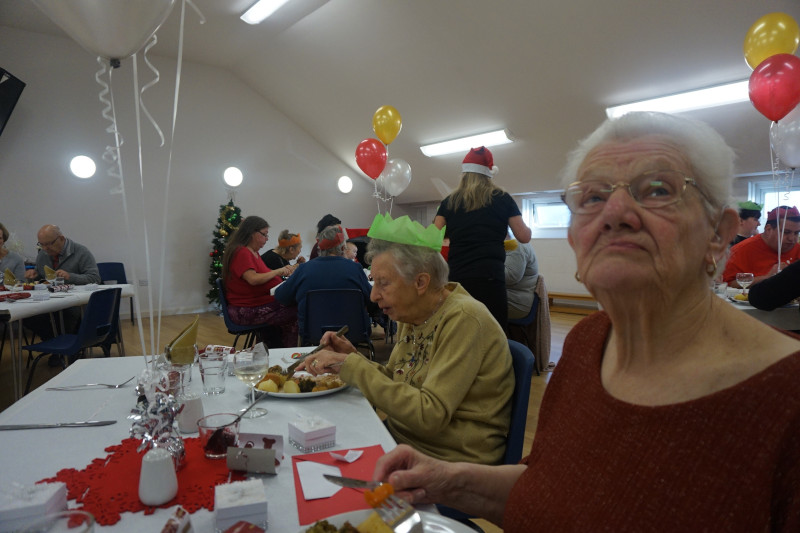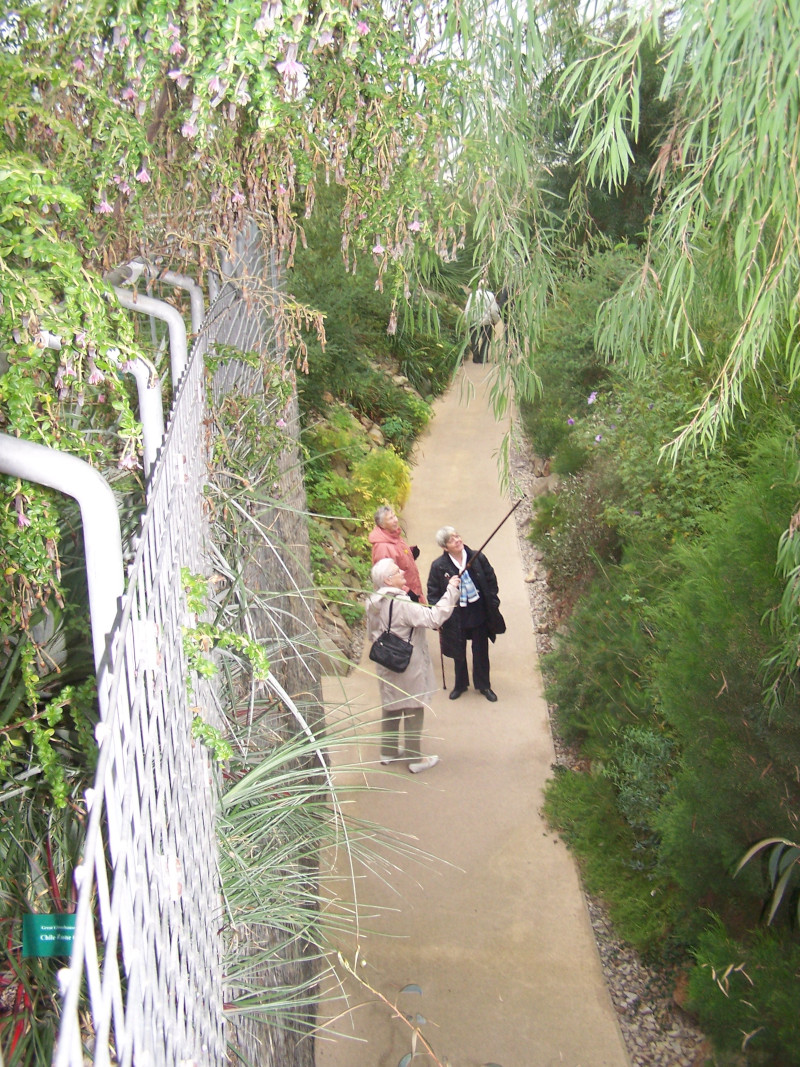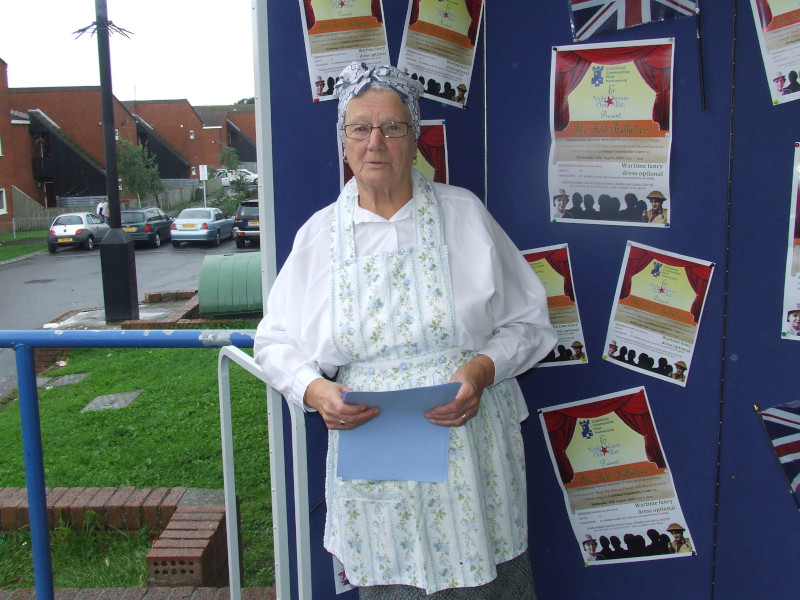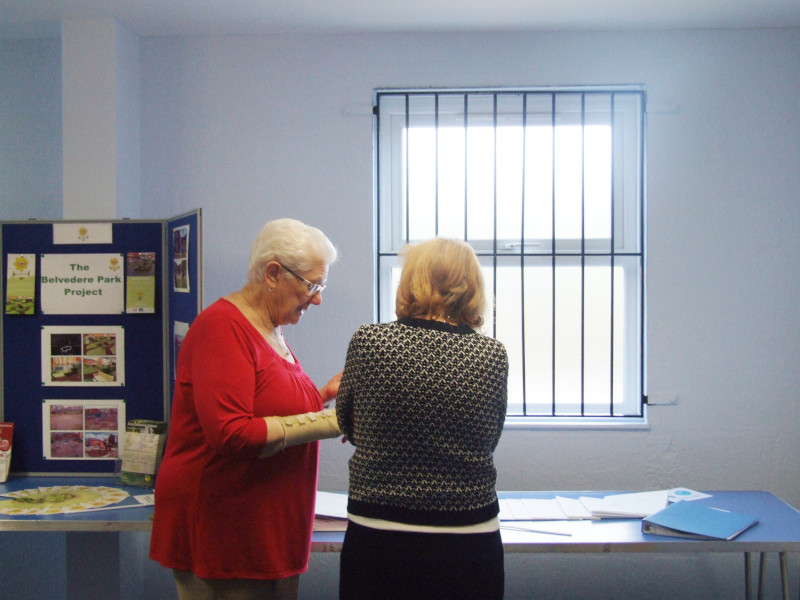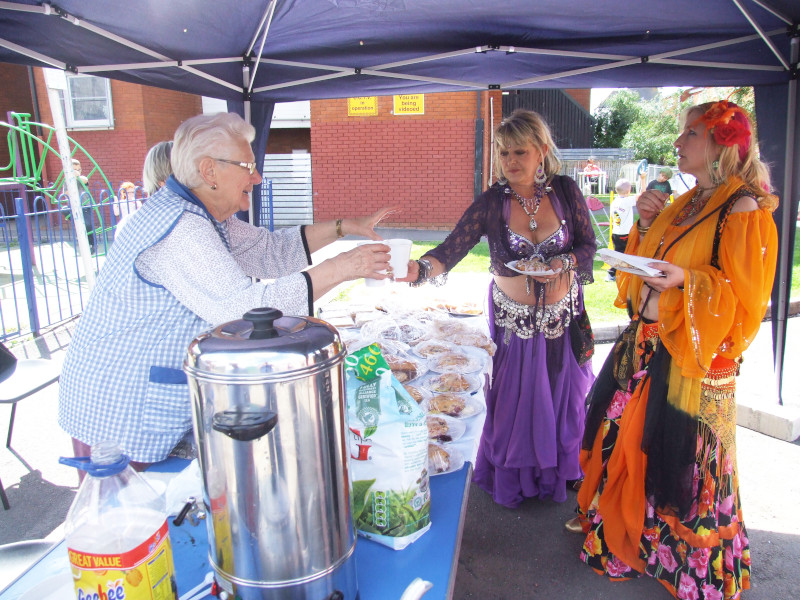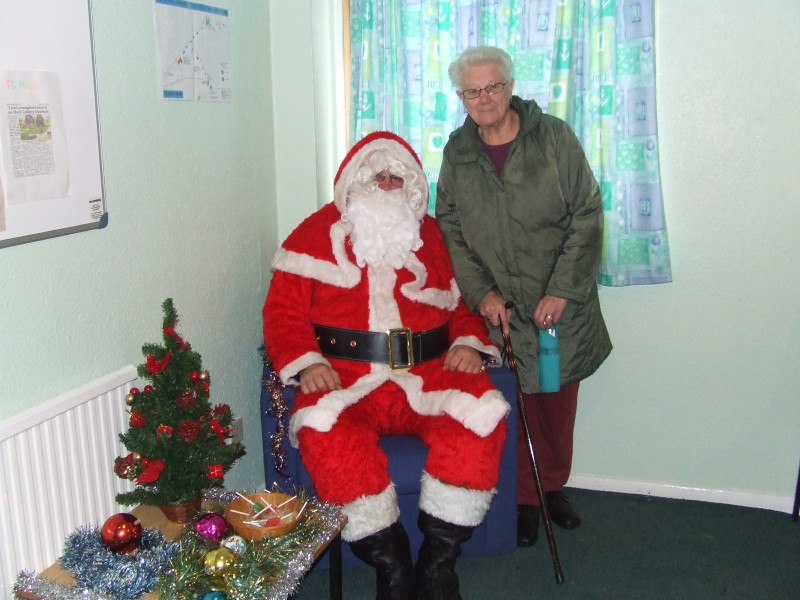 Photos of Audrey Throughout the Years
Usually wearing an apron and paired up with Debbie Phillips in the kitchen, Audrey helped both Drop In Centre Development Trust and Castleland Community Association deliver on their numerous Fundays and seasonal events throughout the years and was also instrumental in both the creation of Belvedere park and; as former vice-chair, the rejuvenation and direction of our community centre remaining a trustee with valuable insight into the local area until her passing.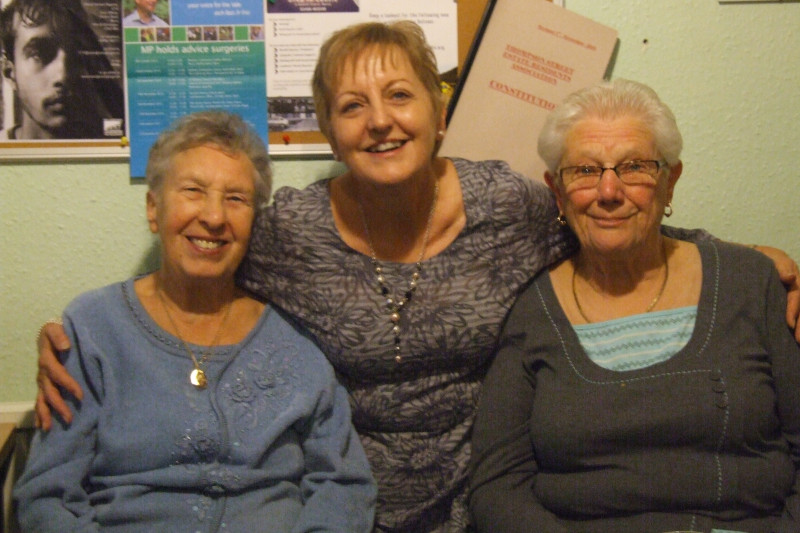 An avid skittler and frequenter of the sea view labour club, Audrey was always one to dedicate time to helping run the things she enjoyed. To this day she was still managing our longest running group in the centre for 20+ years, "The Friendly Bingo Club" .
We will miss her greatly.
Our thoughts are with John and family during this difficult time.
The Castleland Team