At Castleland we are constantly looking at ways to improve the service we offer and have looked at adding in some additional small features to make finding key information easily accessible where you are.

We also look at ways to improve our booking process to allow for more flexibility and to accommodate different types of groups and activities.

As such we've added two new site enhancements:
The first is a new Help Bot in the bottom right corner of the screen.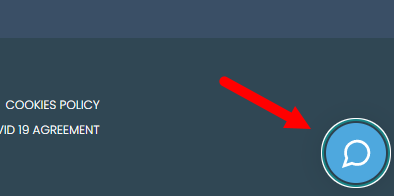 This contains answers to some of our most common questions, as well as signposting you to more information.
As we get asked more of the same questions we will update this with their answers so there will always be quick and relevant answers to your questions.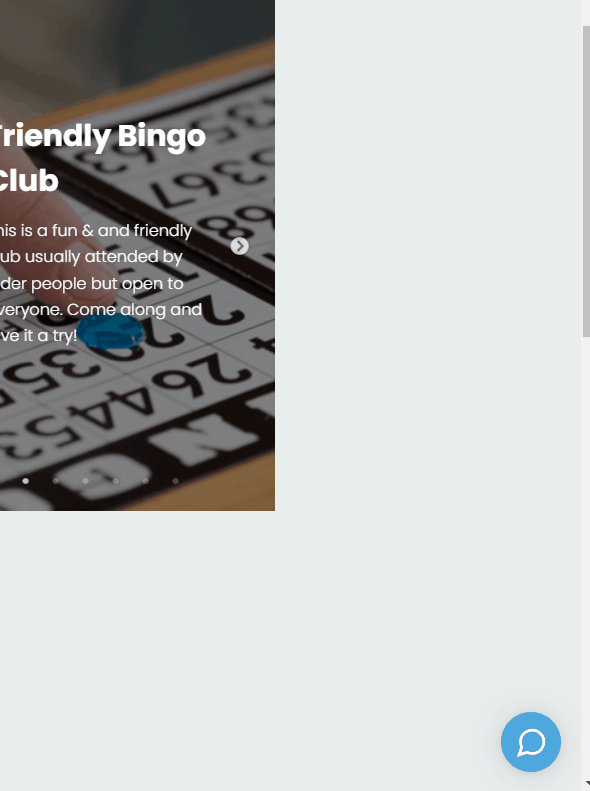 The second is the ability to pay off bookings gradually with Custom Payments
When you make a booking with Castleland you are sent a confirmation with a button to Manage your bookings

Clicking that button takes you to a page where you can amend your booking, make payments, send us a message and download a PDF invoice of your bill.
Typically, with all bookings (unless we have a regular agreement) In order to confirm bookings a 20% deposit must be paid – with the option to pay the remainder being available also.
However, we sometimes get long term or mutliple bookings where paying the remainder all at once might be difficult, and you may only want to pay off £20 a week for example.

You can now do this using the Pay Amount option.

There is a lower limit on transactions of £20 because we actually get charged per transaction and don't pass that cost onto you the customer. So to prevent incurring large repetitive costs for us (i.e. £5 here, £10 there) we settled on £20 (This may be revised in the future).
Just a small update from us, and we hope to continue with feedback and improving our service.
The Castleland Team