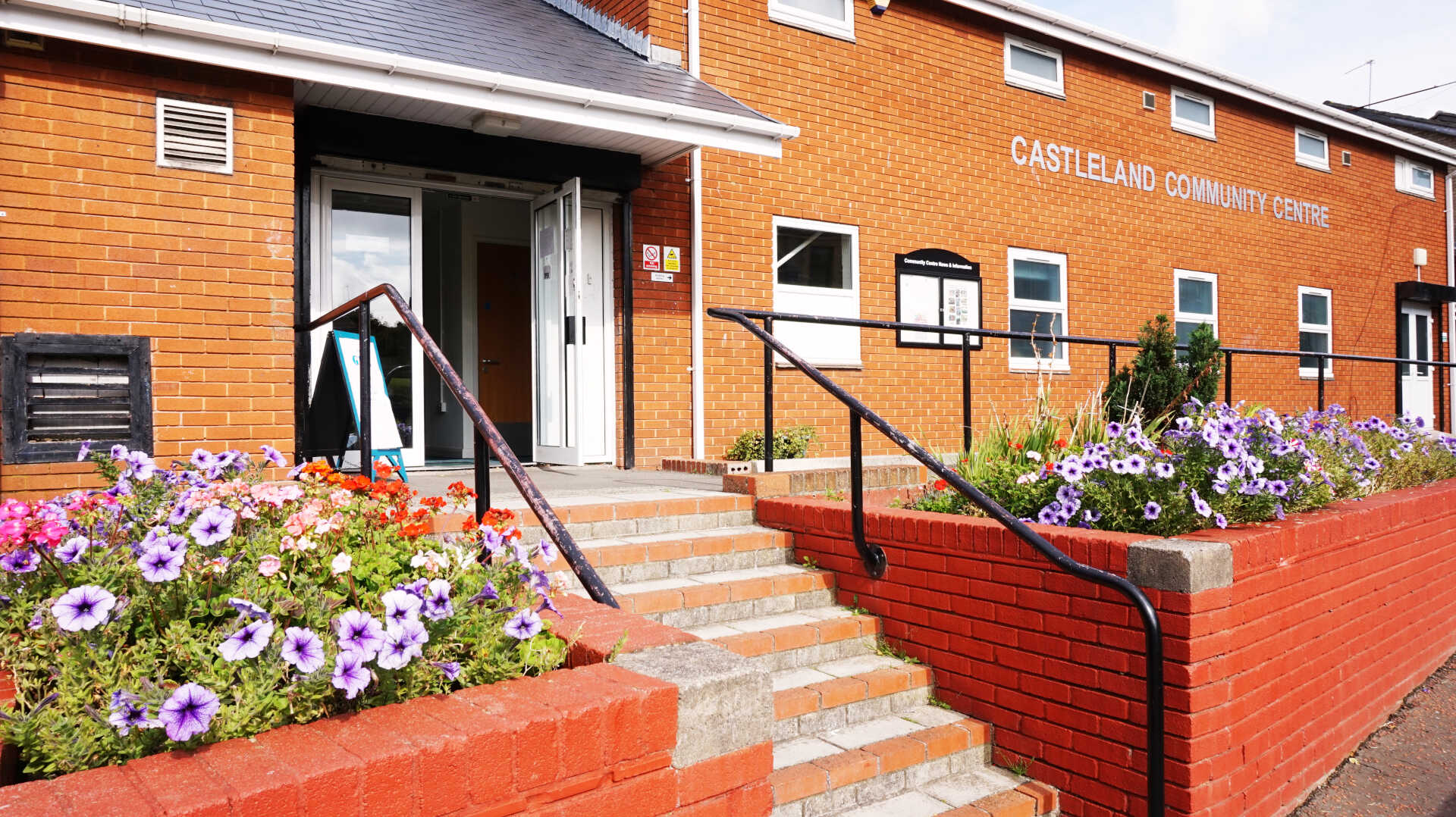 Welcome to Castleland!
A multi-room venue in the heart of Barry Town Centre.

Here you can find what's going on in the centre, as well as check availability and make / pay for your own bookings
Our Calendar Is Updated In Real-Time So You Always Know When A Space Is Available
Use the Prev/Next buttons to move further along the year
Click on a Date Number to switch to Day View
Slide left/right when in Day View to see more dates/hours
Click on Any Blue Square to open the booking form starting at that time
A Space For Every Type Of Activity / Group / Event!
All Of Our Rooms Come With Free Access To Our Superfast WiFi And Can Be Setup Ready For You In A Layout Of Your Choosing
(Simply Describe Your Layout At The Addons Stage)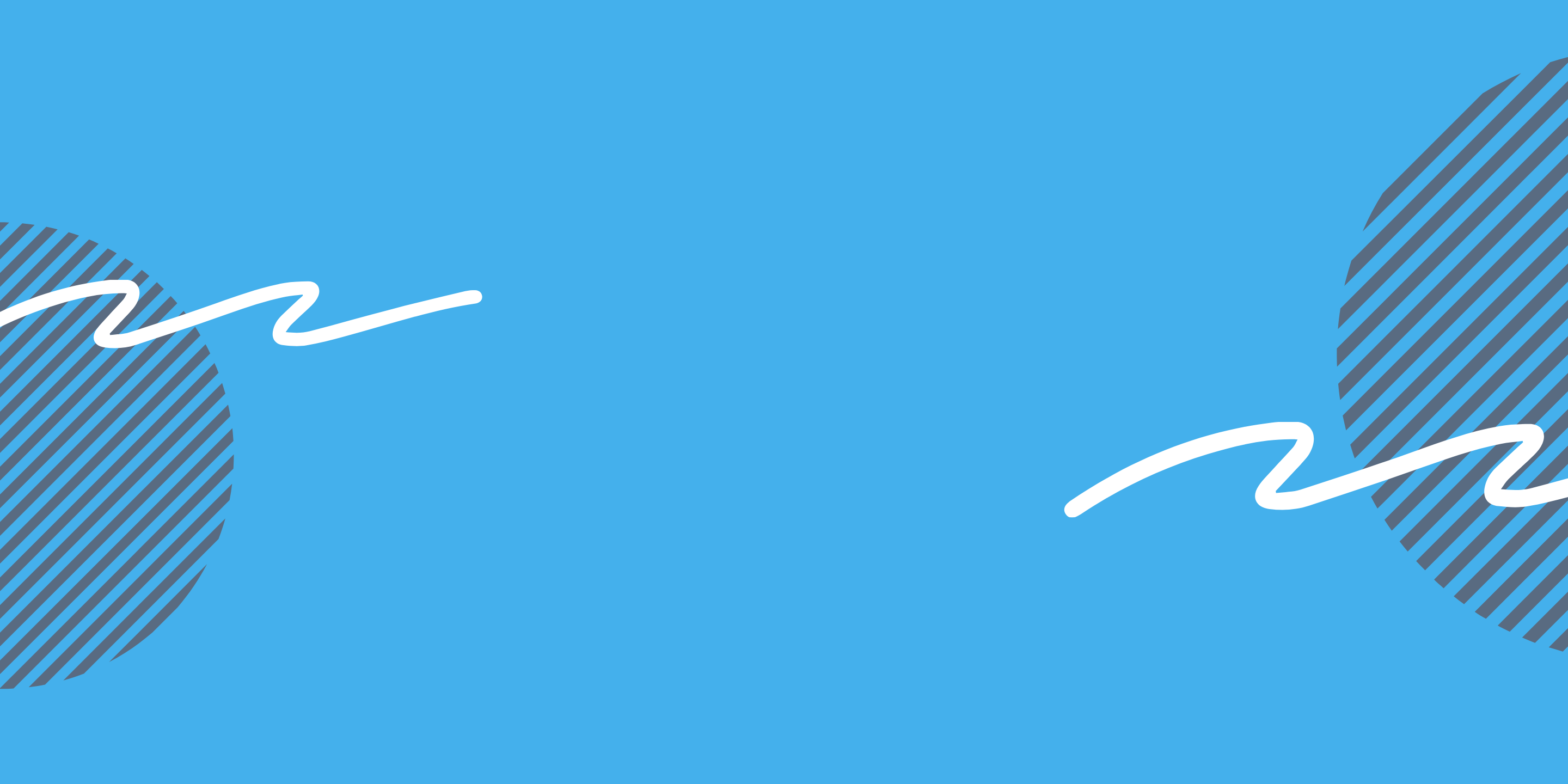 Upcoming Activities
A variety of events and groups for everyone!
Another year almost gone, another lovely experience working with our Volunteers and group runners to deliver services from our centre.
Focus Futures supports people in the local area by providing them with the tools, techniques, and training to overcome barriers to succeed in business, start a business or gain employment.
At Castleland we are constantly looking at ways to improve the service we offer and have looked at adding in some additional small features to the site