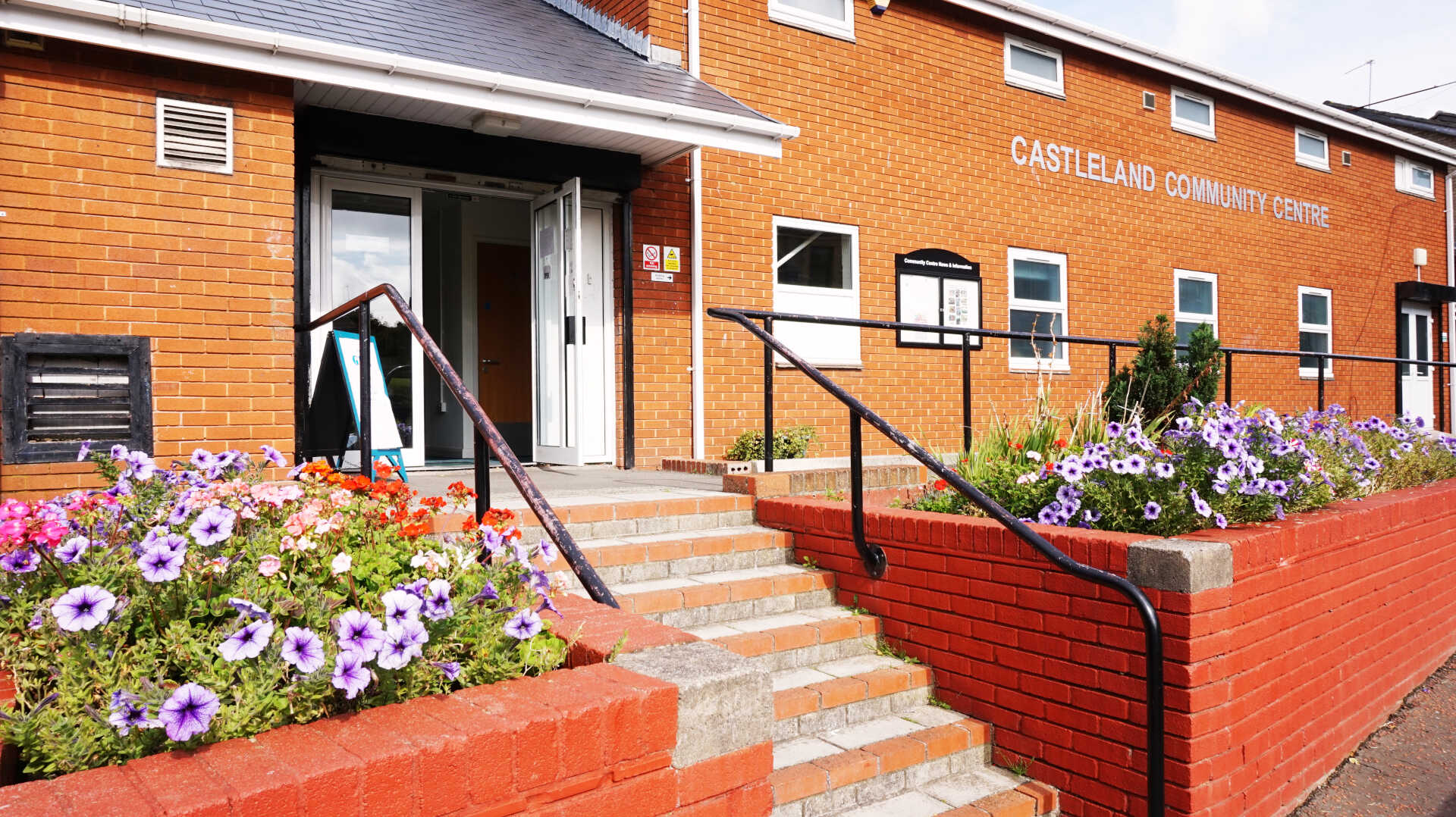 Welcome to Castleland!
A multi-room venue in the heart of Barry Town Centre.

Here you can find what's going on in the centre, as well as check availability and make / pay for your own bookings
Our Calendar Is Updated In Real-Time So You Always Know When A Space Is Available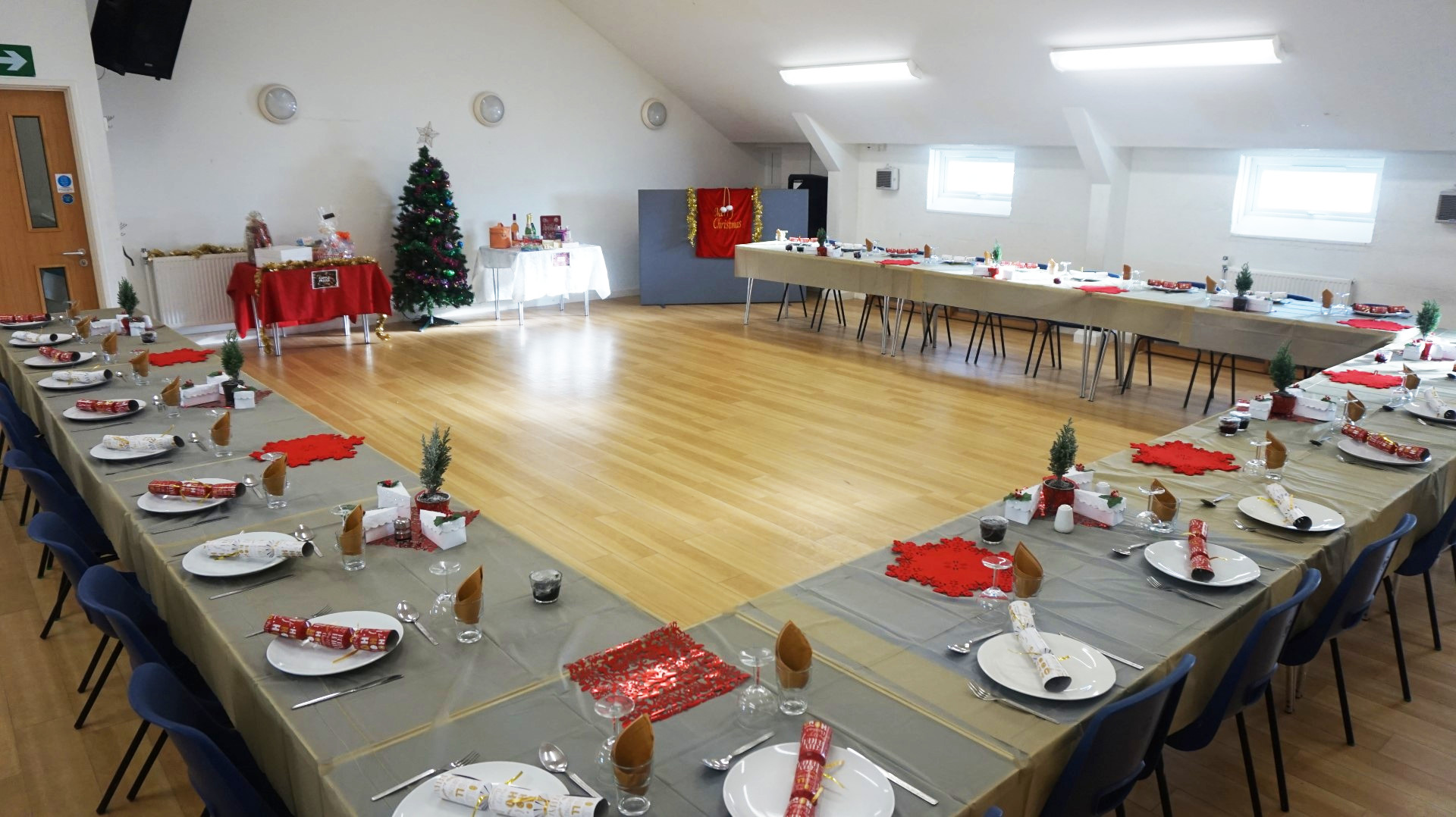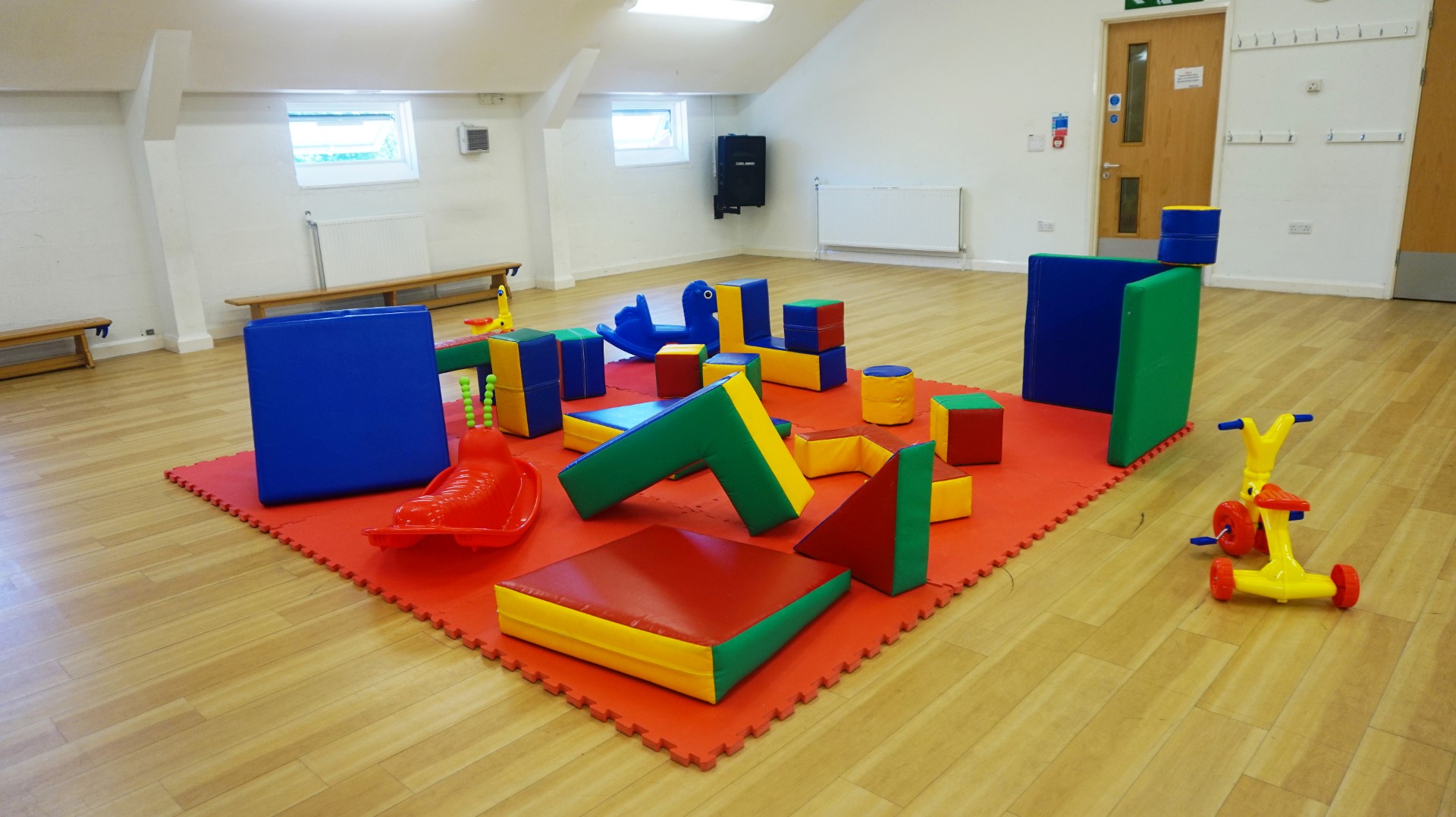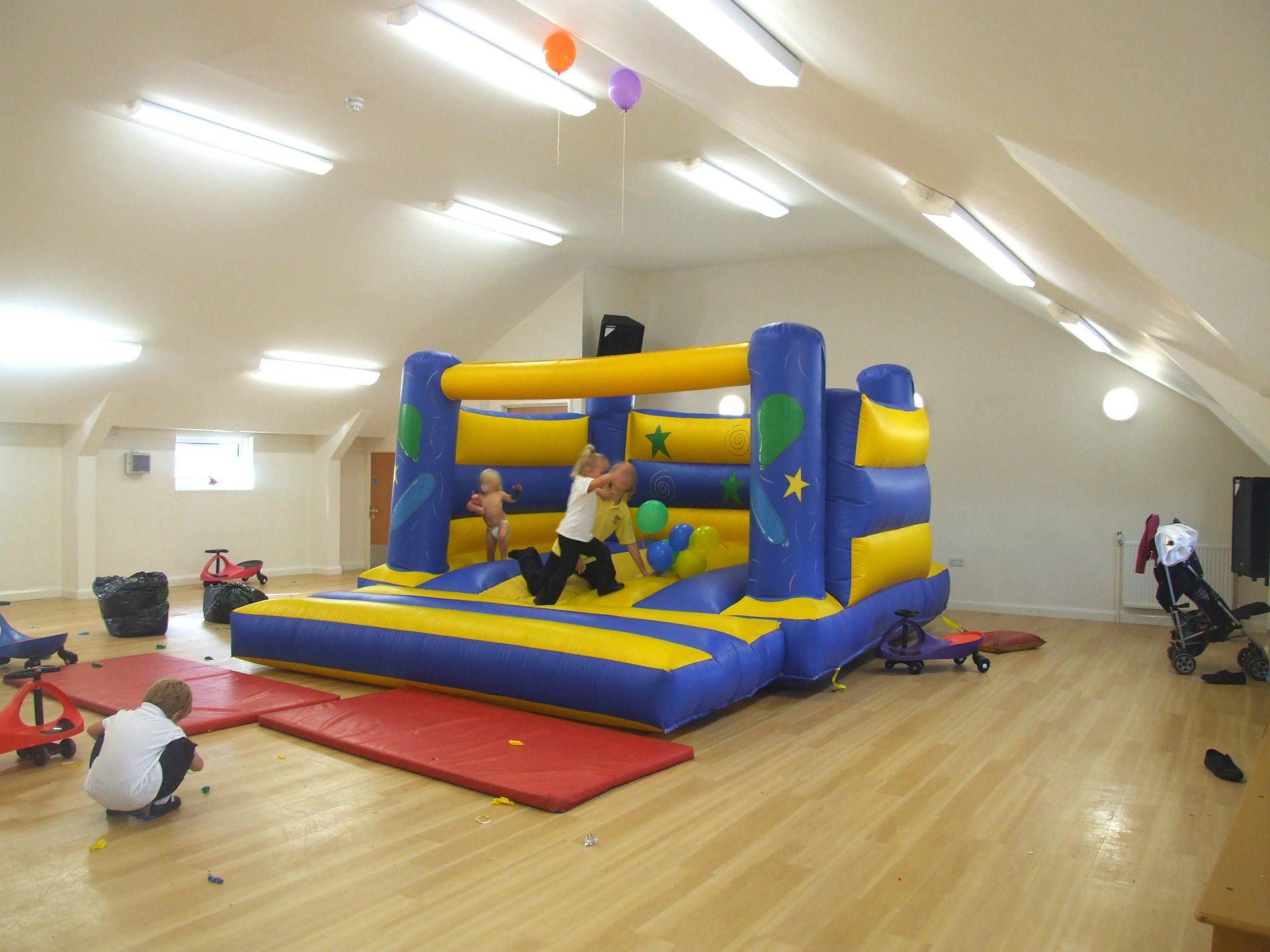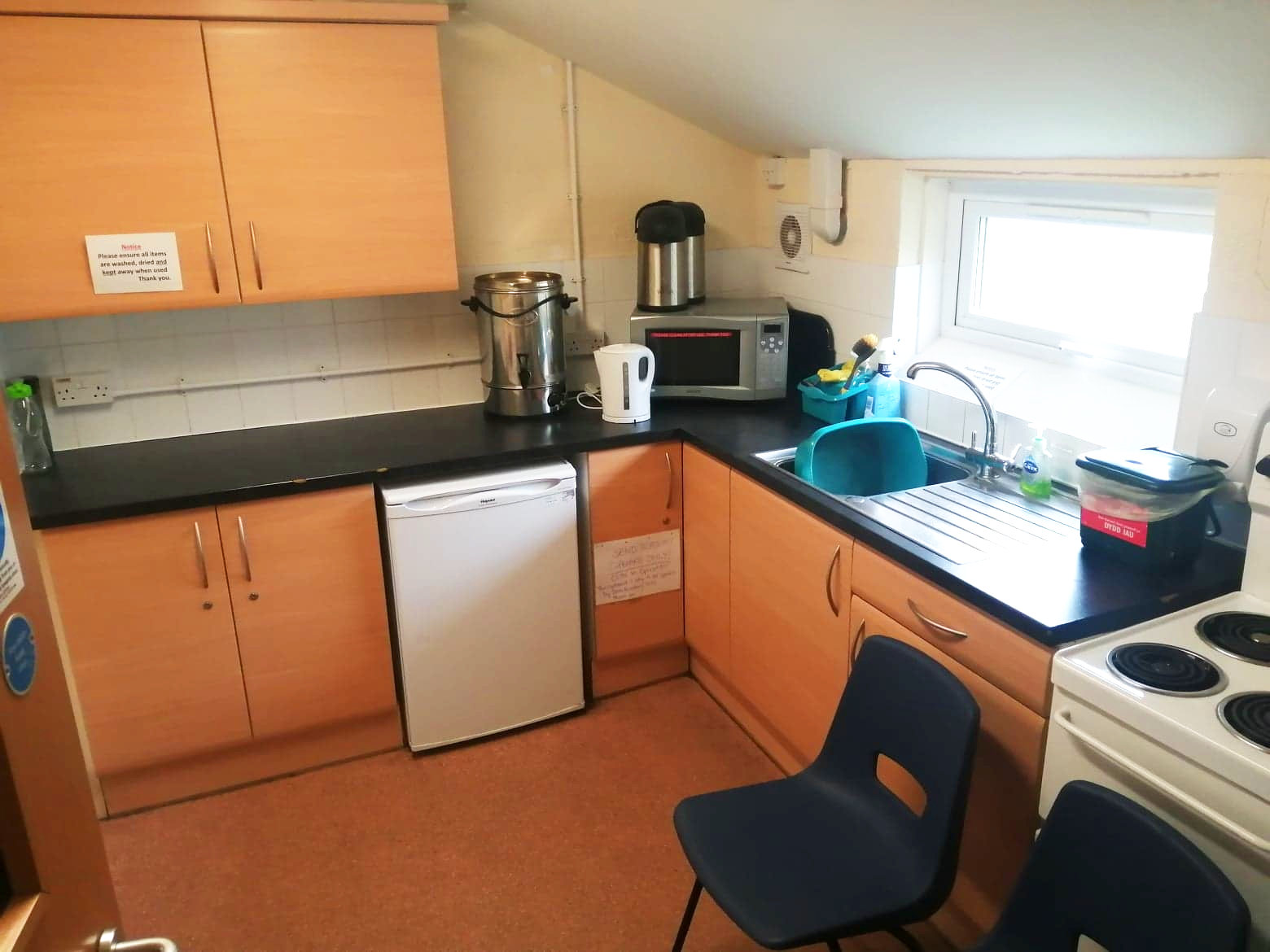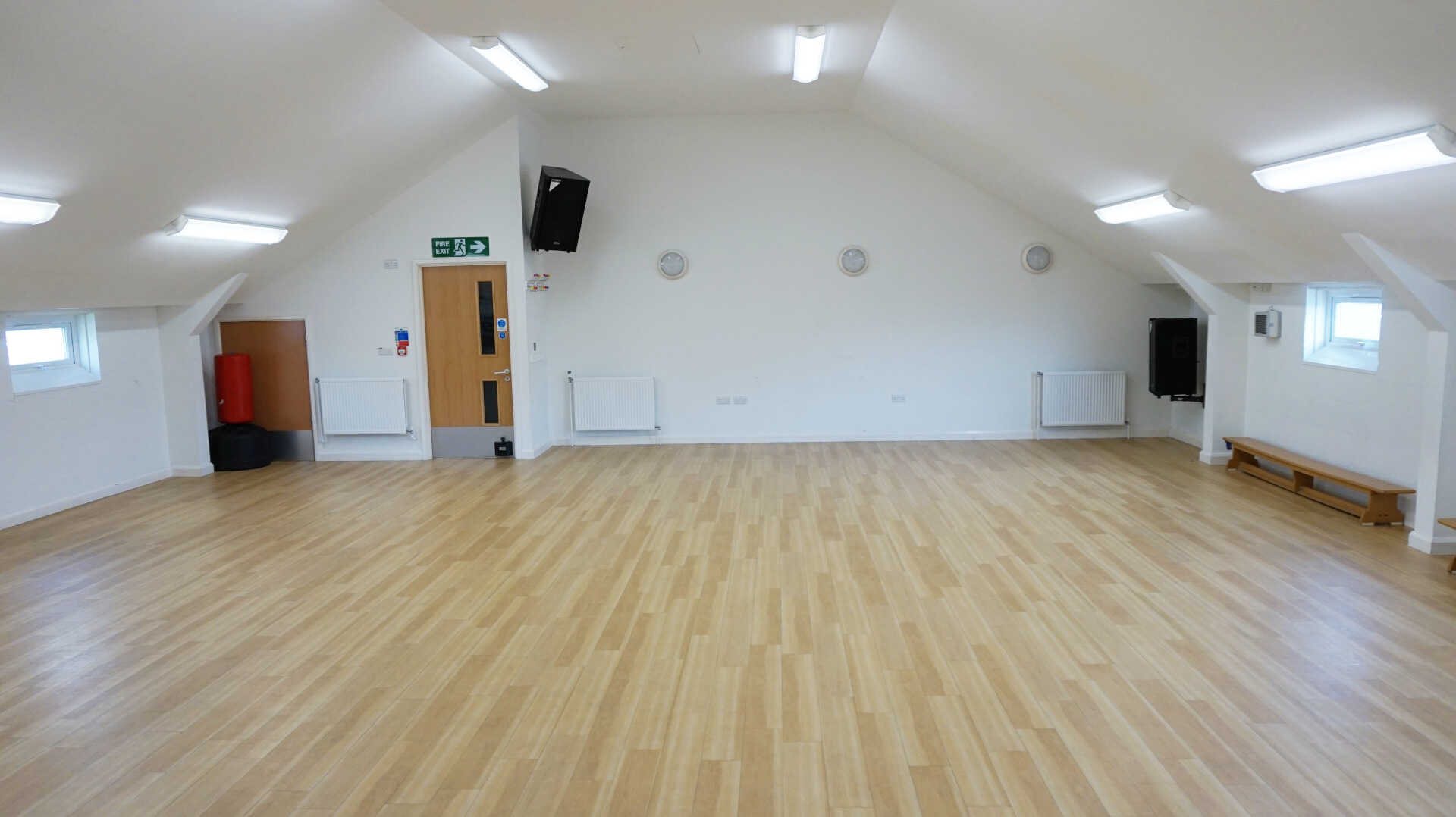 Our Other Hireable Spaces
A Space For Every Type Of Activity / Group / Event!
All Of Our Rooms Come With Free Access To Our Superfast WiFi And Can Be Setup Ready For You In A Layout Of Your Choosing
(Simply Describe Your Layout At The Addons Stage)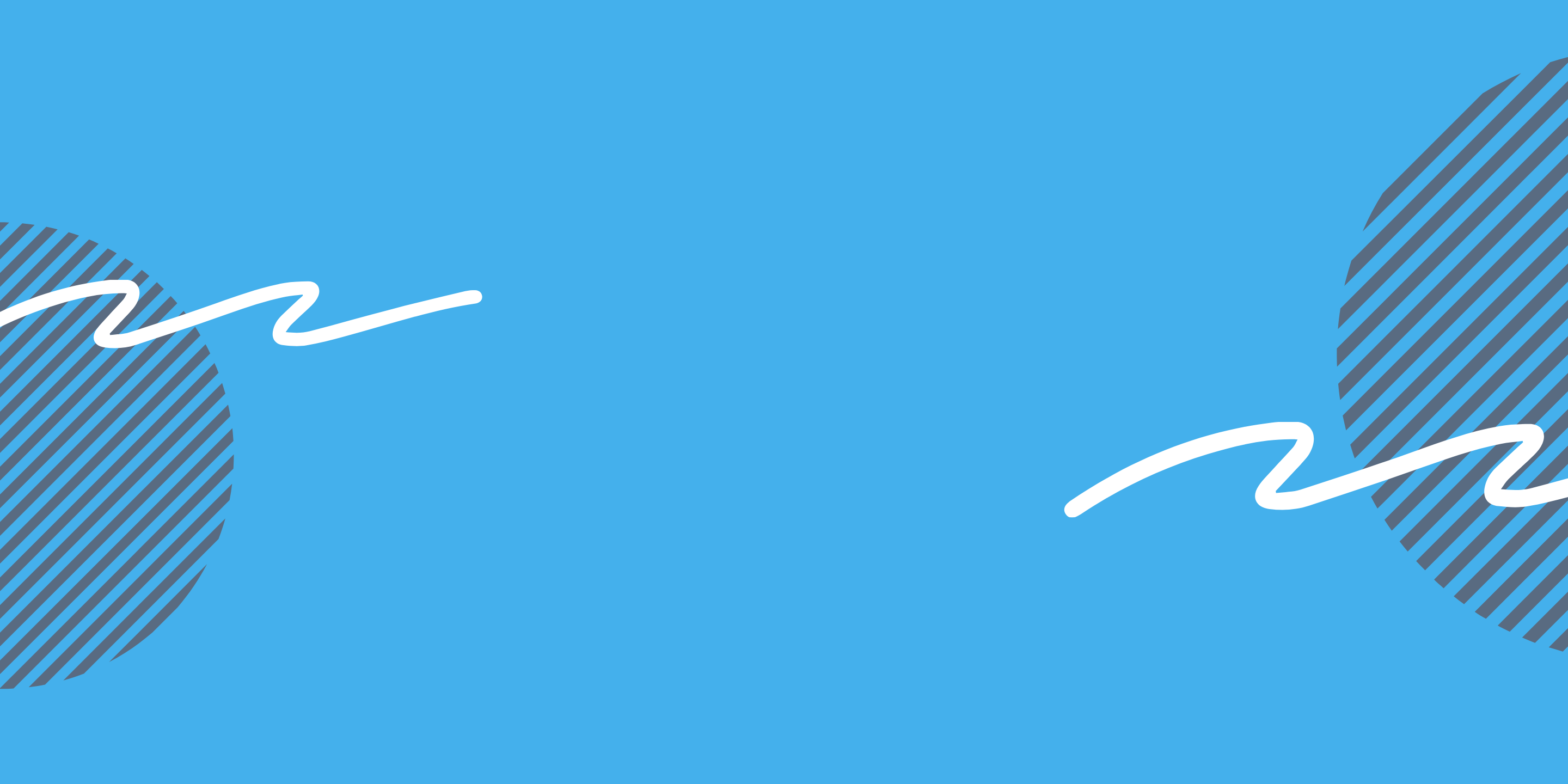 Upcoming Activities
A variety of events and groups for everyone!
It is with great sadness and regret that we must say goodbye to our dear friend, trustee and group leader Audrey Jackson who passed away on Monday.
After careful consideration, we are officially changing the time of our FoodShare to 1:30pm – 3:00pm
Thanks to a very generous donation from the National Grid Community Fund we've finally been able to add a top layer of tarmac to the pathway!