BECOME A YOU
TUBER FOR THE DAY
We put on our workshop where children have a quick intro into the world of video making, learn new skills and use editing software at the end of the session.
Video Pre-Production:
Learning to use different camera angles, fun games, planning a video and basic scripts.
Video Production:
Filming and directing a video. Working as a team to film a funny news interview or superhero video.
Video Post Production:
Editing the video using software and watching it.
Our aim is for the children to realise the power of team work..
The best way to educate is to entertain.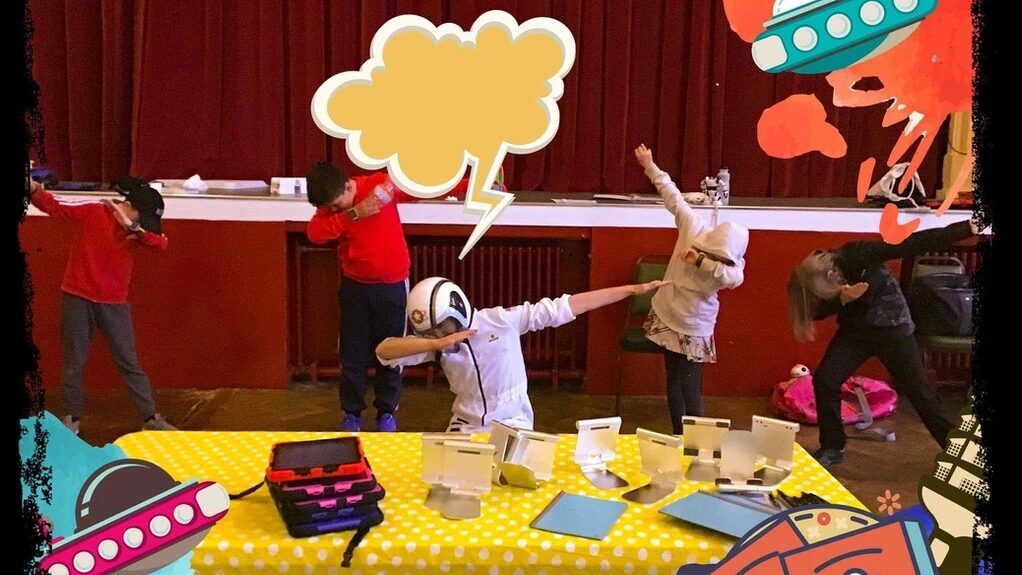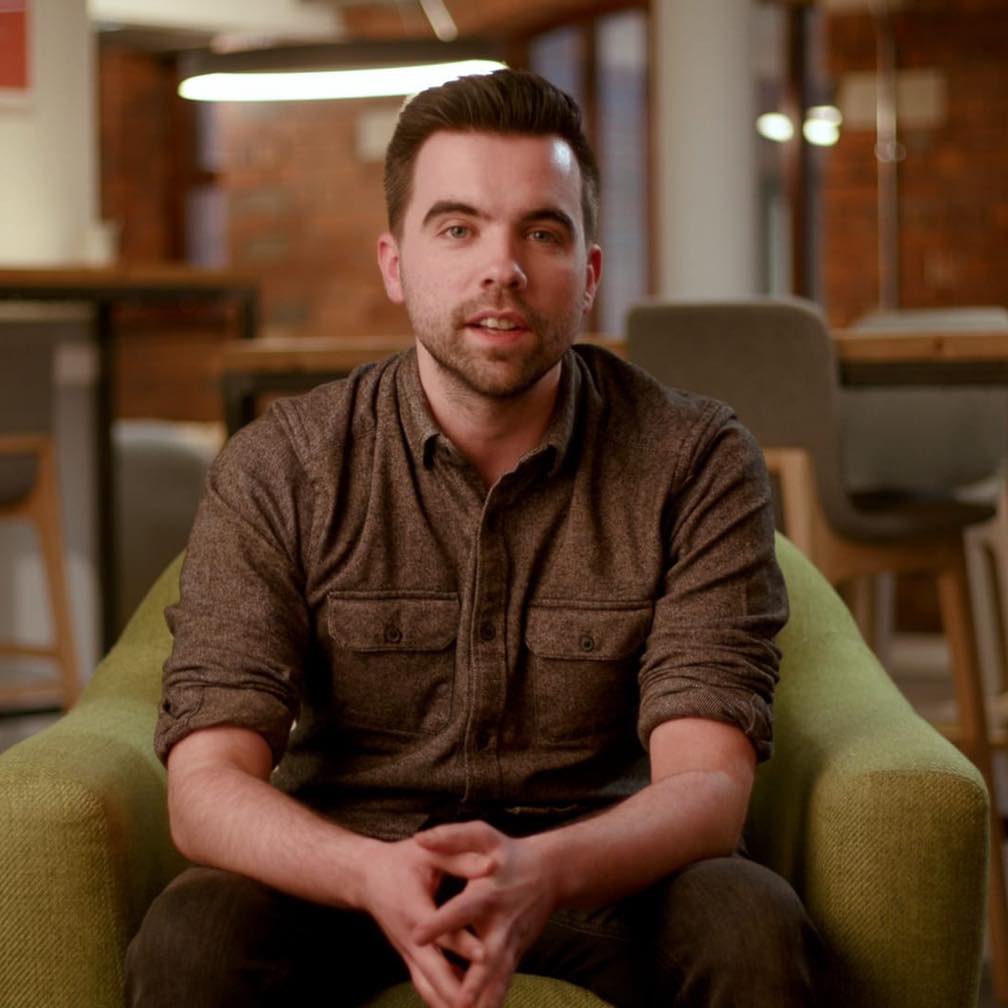 Ryan Christoper
Ryan has over 9 years of experience in the children's entertainment industry and has worked with thousands of children across Wales and England