Turn'd Up is a mix of dance, fitness and drama – everything I love, and women love it too. It's about energy, empowerment and community. So many women tell me it's the highlight of their week. Plus, you burn 700 to 900 calories in a class! Best of all, you don't have to have any dance experience to get stuck in. Turn'd Up takes you somewhere that no other class can take you.
It's like a performance; your own show. The lights go off, the disco lights go on and we go for it!
So, whether you want to dance with us or teach others how to do it, come and get Turn'd Up with us. We can't wait to meet you!
DISCOVER THIS NEW ONLINE DANCE FITNESS PROGRAM, ITS LIKE AN "APHRODISIAC"! WOMEN JUST CAN'T STOP RAVING ABOUT IT!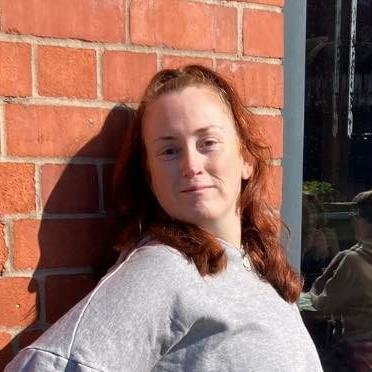 Kaz Cowdrey
Kaz is a dedicated, hard working fitness enthusiast, mum of 3 and suffers from lymphoedema & arthritis, but she loves how dancing makes her feel empowered.