Are your struggling to lose weight?
Come and join our independent group support meetings easy to follow diet with choice of calorie counted planned meals
Exclusive Lifestyle Diet
Run by Slimming Consultant Christine Thomson, Slimrite has been helping people shed pounds since being established in 1983.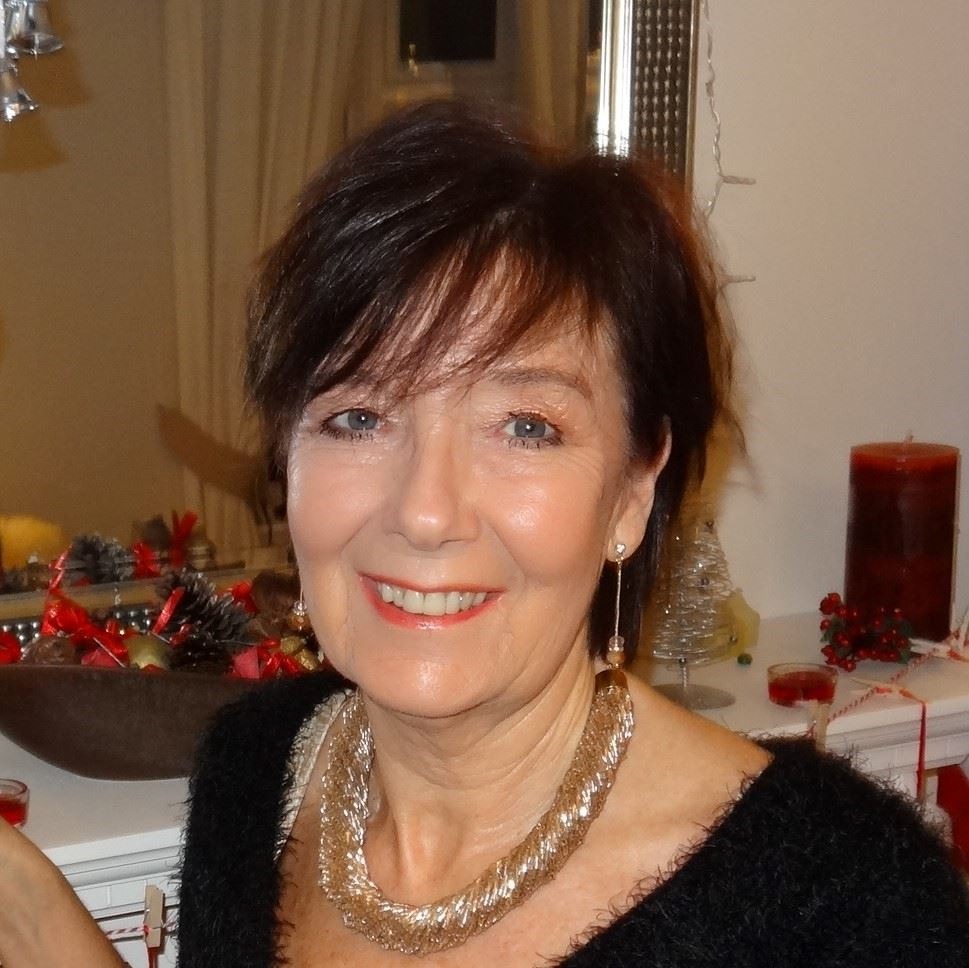 Christine Thomson
Christine Thomson has been running Slimrite successfully at Castleland since before the Centre was refurbished, and is an avid health and diet advocate with a wealth of experience.