Mind in the Vale of Glamorgan is a charity that works with and for people with mental health problems, their carers and supporters. Mental health problems are very common and can affect anybody at any stage of their life. We believe that many of the ideas that people have about mental illness are based on fear and prejudice and we are firmly committed to challenging these misconceptions.
Mind in the Vale of Glamorgan aims to assist people to achieve their goals and ambitions by working in a recovery focused approach, providing information, support and encouragement for individuals.
These relaxed peer support sessions give the opportunity to chat and meet other like minded people, offer a variety of fun activities and the occasional guest speaker.
These sessions are for anyone who is struggling with their mental health, feeling isolated and would like to build confidence to access mainstream courses.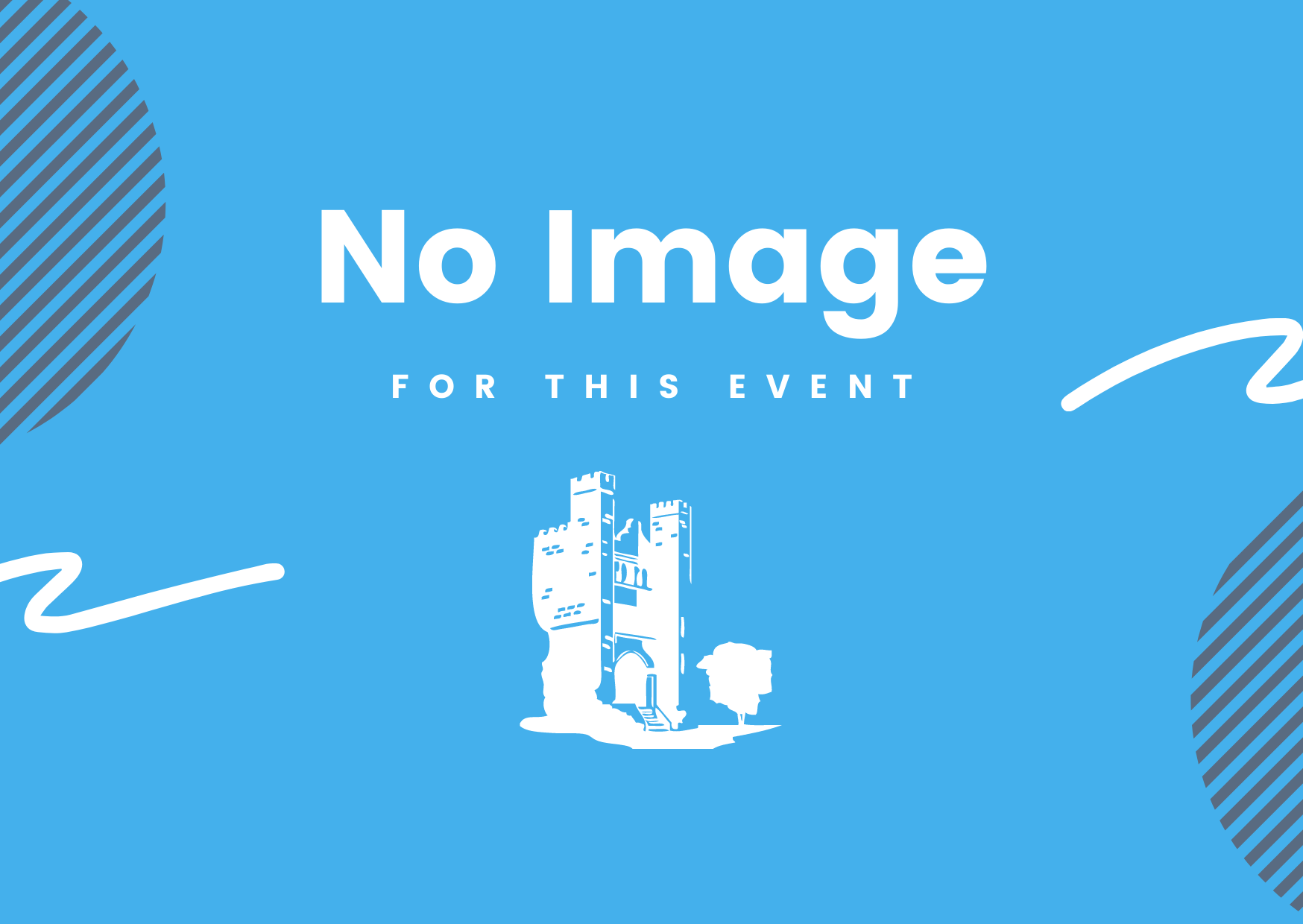 Menna Jones
Mind in the Vale of Glamorgan works with people who have a lived experience of mental health to offer support to achieve and maintain a more fulfilling life and to play a full and equal part within the community.