About Godfirst Church
Godfirst Church are part of a growing movement of churches that are passionate about advancing the gospel through church planting and strengthening local churches.
GodFirst Barry started in our homes, with 6 adults and 6 children eating food together and seeking the Lord for Barry. We are currently meeting as a growing group of around 15 adults and 10 children living out our values and developing a discipling culture before we launch publically as a church, hopefully later this year!
If you would like to be involved in this pre-launch phase of the church, have a look at our vision and values and see if they resonate. If they do, feel free to get in touch!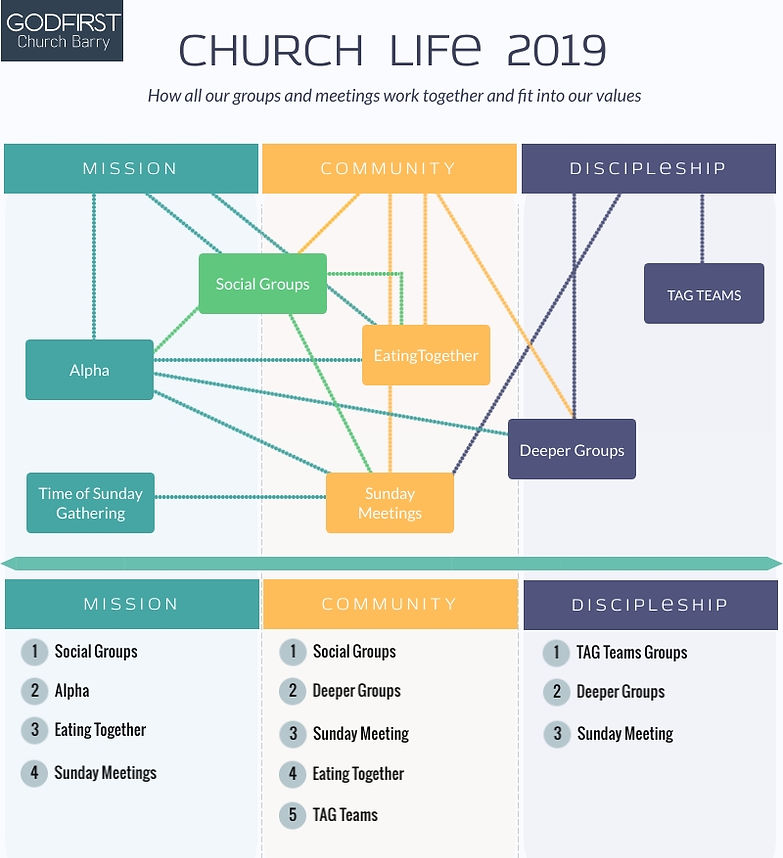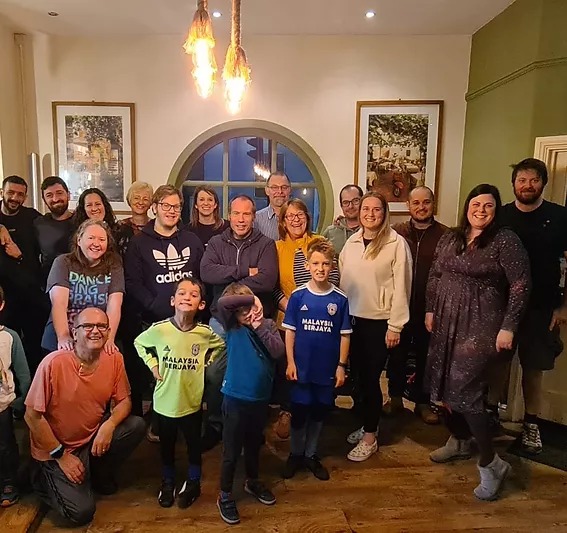 Rhys Gronow
Connect with the group using their social channels