Are you affected by someone else's drinking or alcohol misuse?
We focus on supporting people who are caring for loved ones with addiction issues; especially alcohol and/or substance misuse. We are a friendly group of local people who meet in a safe, confidential, and non-judgemental environment.
One on one is available if requested and support will be given and tailored to your personal needs.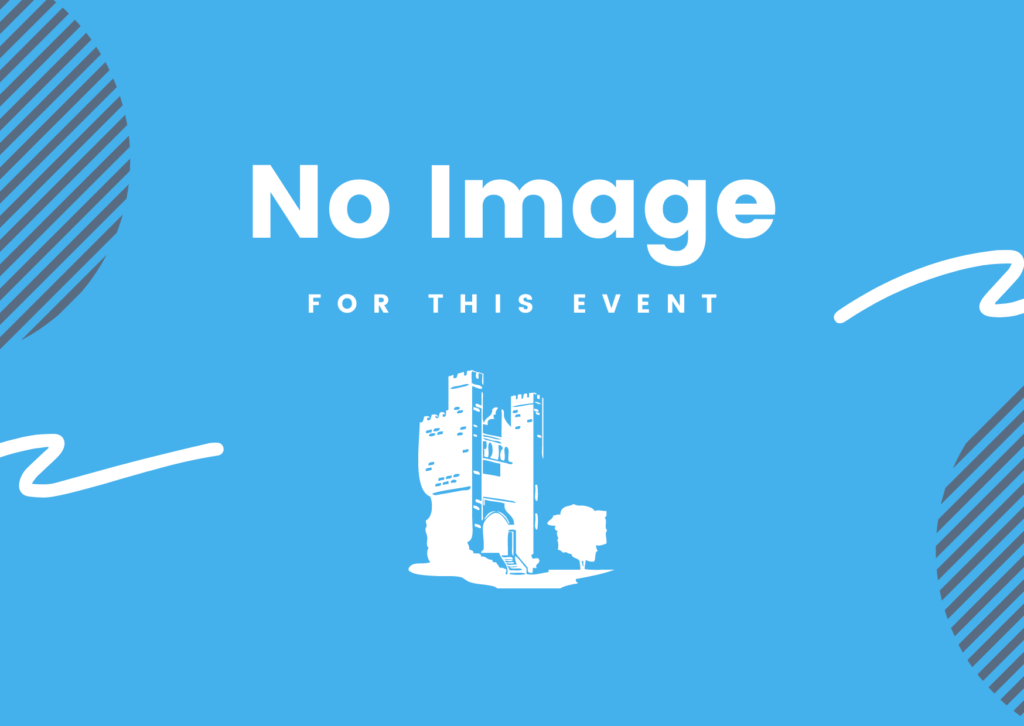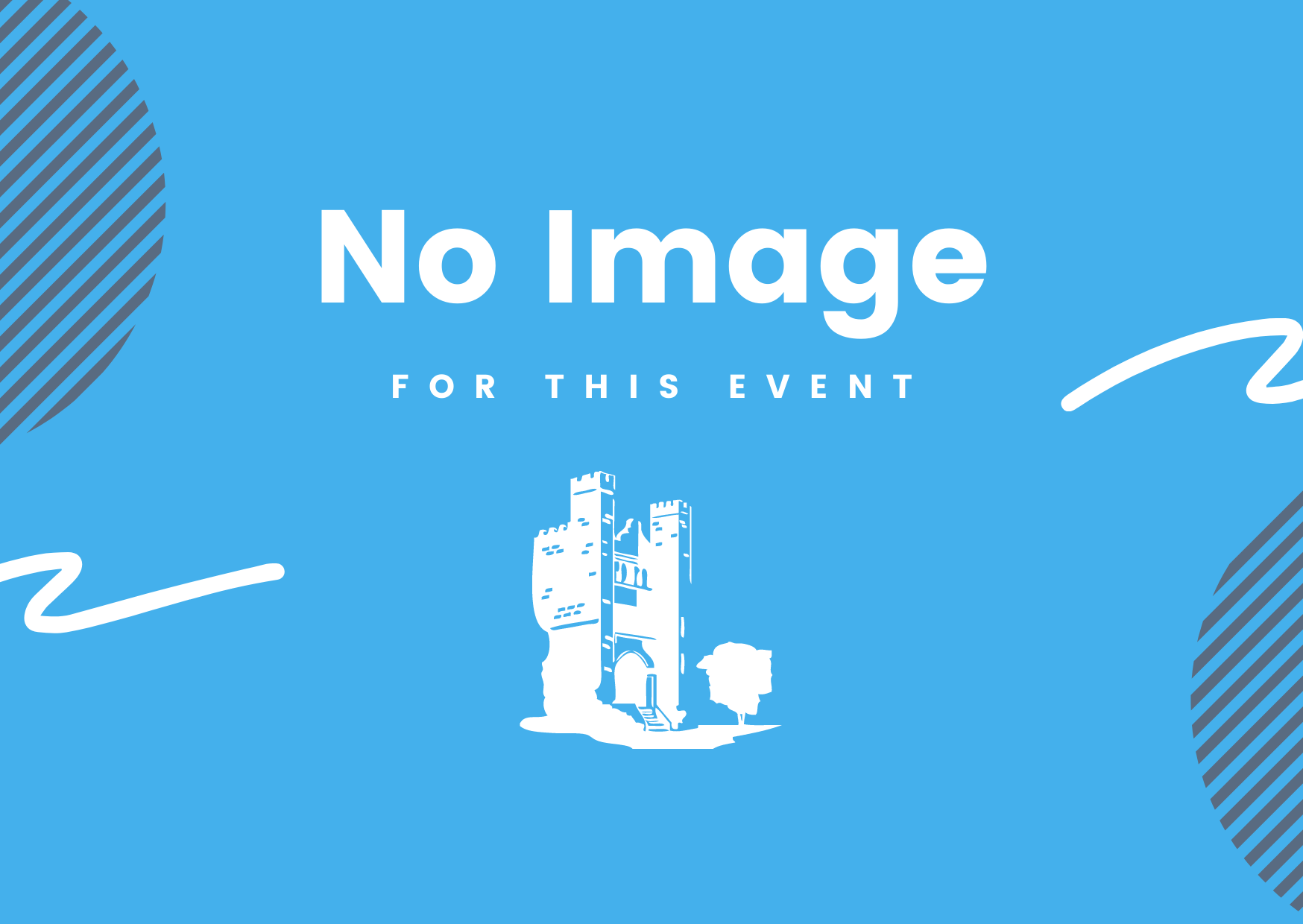 Lisa Prowse
Connect with the group using their social channels