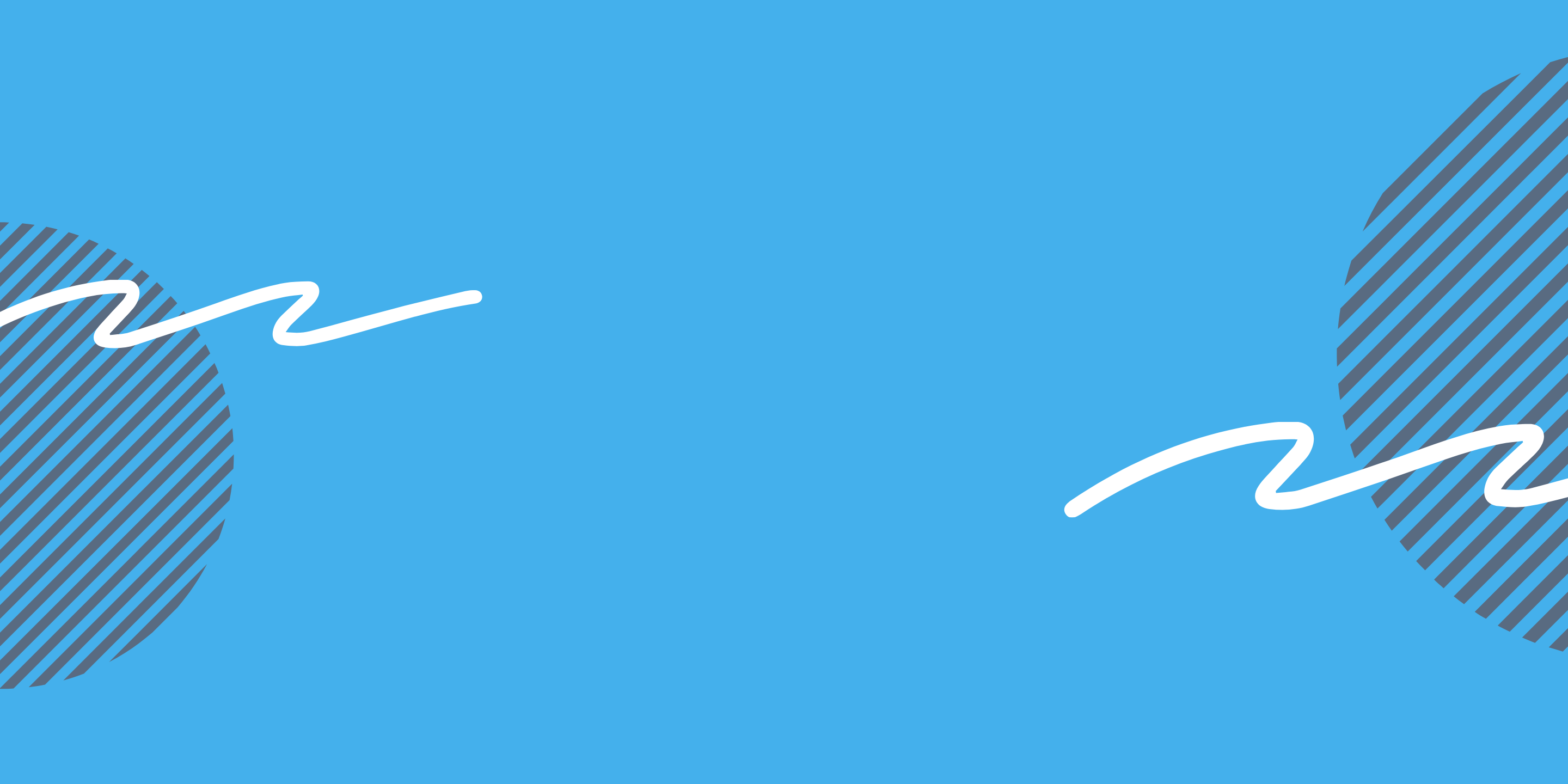 ACTIVITIES
What Activities Regularly Run in the Centre?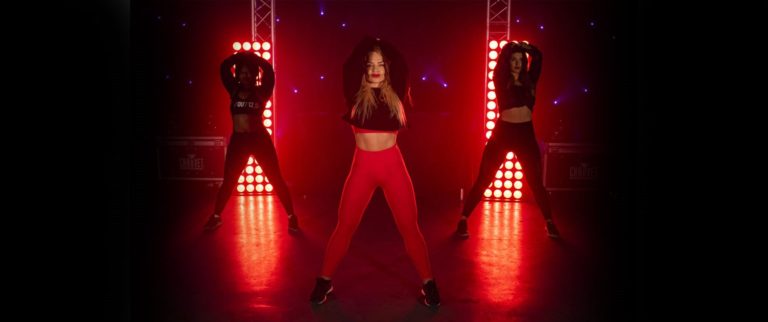 Turn'd Up is way more than a fitness class. It's teaching women to feel powerful and confident about their bodies. It's teaching women to empower other women. It's good energy, great vibes and amazing tunes. Come dance with us!
---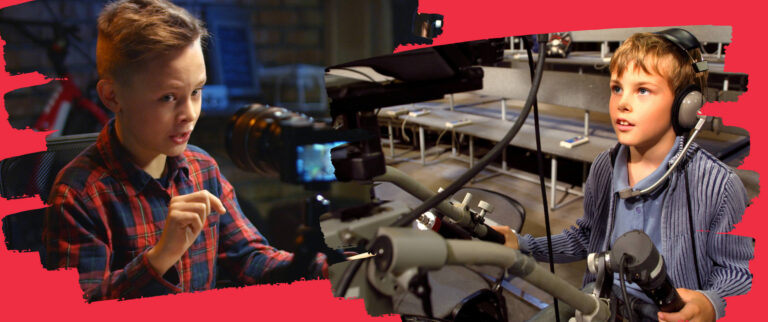 We put on our workshop where children have a quick intro into the world of video making, learn new skills and use editing software at the end of the session.
---
If you want to know exactly when these activities are running view the calendar using the button below, or contact the group directly. Not all groups at Castleland provide us with details to create an information page and some choose not to list their details on the site at all.